Celebrating Black History Month - The Value of Community Involvement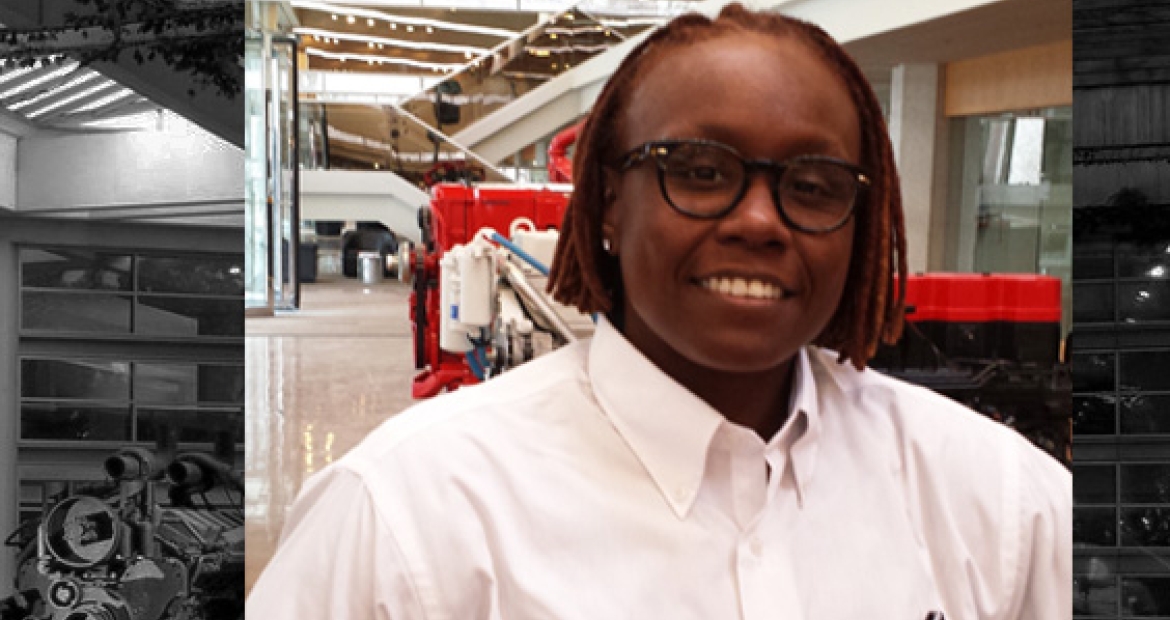 Black History Month is a time for recognizing the central role of African-Americans in US history, for Cummins, it is also about highlighting the significance of diversity & inclusion. In honor of Black History Month, we've invited employees to share their personal stories, helping others to understand what this month represents, as well as the importance of an inclusive workplace year round.  
Employee Highlight: Michelle Cooper, Warehousing Manager – Southern Indiana Logistics Center / Corporate Supply Chain
Years at Cummins: 4
"Black History Month is the time to focus on the many influences and innovations that African-Americans have contributed world-wide during the past and present. During Black History Month, it's important to raise awareness and interest in the historic events of the African diaspora and understand that these important stories are very much woven into the fabric of overall history."
Understanding the value of diversity inside Cummins…
"Cummins actively engages different perspectives from a diverse range of people.  When I look at my particular workgroup inside of Corporate Supply Chain-Logistics, there are various ethnicities, nationalities, backgrounds and experiences reflected.  Each of us has a unique voice which provides value in the work that we do.  All of these differences are embraced to allow us to focus on delivering superior results and executing the important supply chain transformational work critical to advancing Cummins supply chain excellence.  Working for a company where diversity is a value, I feel empowered to perform at my best because I can bring 100% of myself to every project."
Feeling pride working within an inclusive environment…
"There are many times that I have been proud of the inclusive environment within Cummins! Cummins is a company that shows leadership on diversity and social justice.  Recently Tom Linebarger, Cummins Chairman and CEO, wrote an engaging letter to the Editor of the Indianapolis Star, my hometown newspaper.  In this letter, he encouraged all in our community to increase our visibility as allies by speaking out against divisiveness in favor of strengthening and unifying our communities through inclusivity.  This communication and the many advocacy positions and actions that Cummins has taken globally, make me proud to be a Cummins employee."
Living your values at Cummins…
"Community Involvement has always been a personal value to me.  This also has been a long-standing objective for Cummins.  Every year, we are all committed to supporting this objective through Every Employee, Every Community (EEEC) involvement.  In addition to my personal volunteer commitments, the EEEC program has enabled me to represent Cummins by participating in Earth Day activities, Indiana Black Expo and Indy Pride events in Indianapolis.  Participation in these events allow me to get valuable feedback on what consumers think about Cummins products and share information about Cummins working environment.  More importantly, participation in these events enable me to make a positive impact in my community."
Learn more about how our employees make a difference and how you could make an impact at Cummins by visiting careers.cummins.com, and check us out on Facebook, Twitter, and Instagram.