Celebrating Black History Month - The Power of Teamwork in an Inclusive Work Environment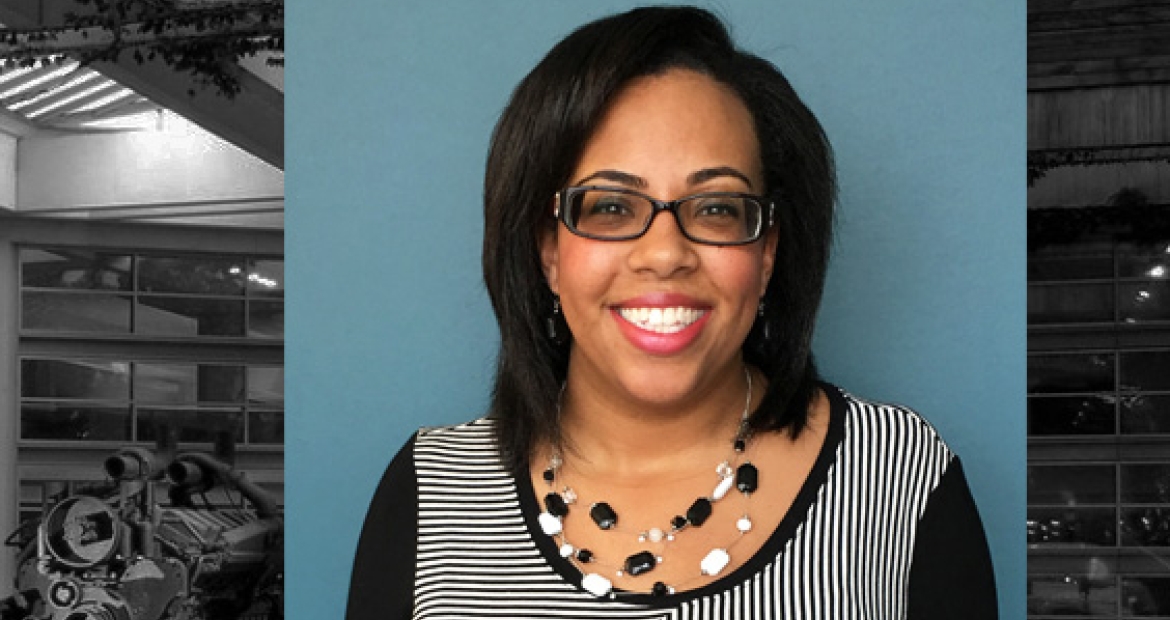 Black History Month is a time for recognizing the central role of African-Americans in US history, for Cummins, it is also about highlighting the significance of diversity & inclusion. In honor of Black History Month, we've invited employees to share their personal stories, helping others to understand what this month represents, as well as the importance of an inclusive workplace year round.  
Employee Highlight: Chanel Gilles, Campus Liaison / US College Recruiting
Time at Cummins: 6 months
"For me Black History Month is a time to reflect on the heroic contributions and achievements of African-Americans. This month gives me the opportunity to educate
myself and others on historical events that have changed our nation."
Understanding the value of diversity inside Cummins…
"My recruiting role at Cummins has allowed me to connect with individuals from diverse backgrounds. My team attends various conferences that allow us to meet and recruit diverse talent for Cummins. These opportunities have allowed me to acknowledge and embrace the importance of fostering diversity here at Cummins."
Feeling pride working within an inclusive environment...
"Last year my team and I traveled to Pasadena, California for the Society of Hispanic Engineers Conference. For many of us on my team, this was our first time attending a diversity conference. Initially, I was uncertain as to how my role could make an impact during the conference, but I soon learned that my role would make a positive impact. During the conference, there were times when everyone attending needed to work as a team. This experience allowed us to learn and bond with various individuals in a short period of time. By the end of the conference, the volunteers, my colleges, and I developed amazing bonds. I felt proud to be a part of this experience not only because we successfully worked together but because we all grew into better individuals."
Living your values at Cummins…
"My short time here at Cummins has allowed me to grow professionally. I have had the opportunity to contribute to goals and various projects, all while taking in new information from Cummins' leaders."
Editor's Note:  It should be noted that Chanel Gilles is an employee of FutureStep, a talent acquisition firm with whom Cummins Inc. does business.  
Learn more about how our employees make a difference and how you could make an impact at Cummins by visiting careers.cummins.com, and check us out on Facebook, Twitter and Instagram.