Celebrating Black History Month - Feeling Proud to Work Within an Inclusive Organization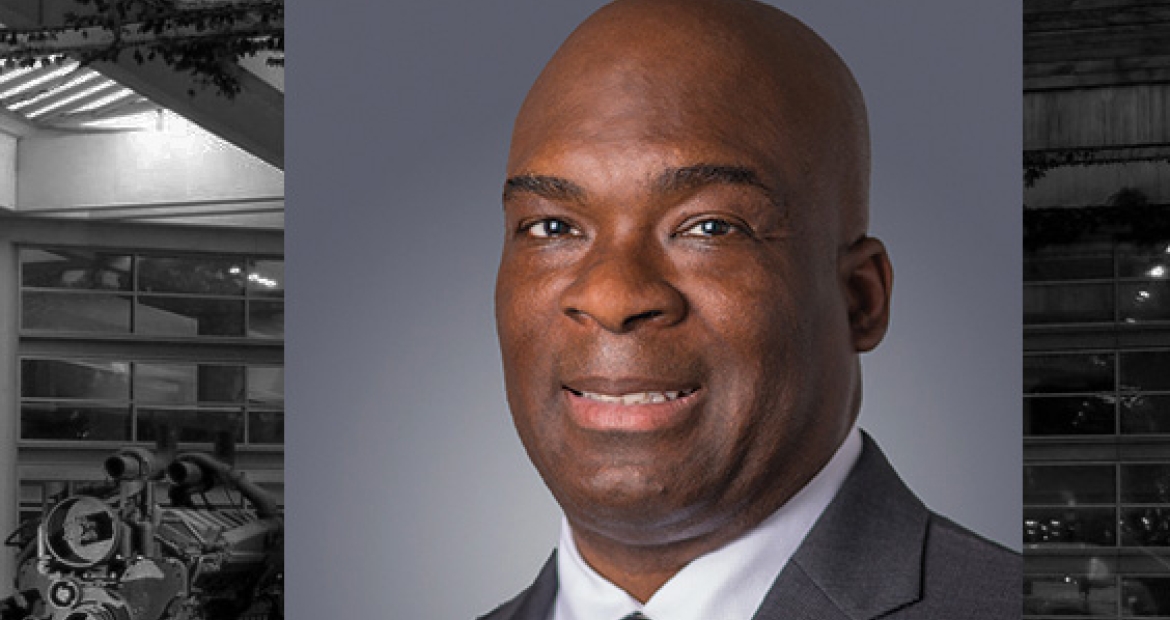 Black History Month is a time for recognizing the central role of African-Americans in US history, for Cummins, it is also about highlighting the significance of diversity & inclusion. In honor of Black History Month, we've invited employees to share their personal stories, helping others to understand what this month represents, as well as the importance of an inclusive workplace year round.  
Employee Highlight: A. Carl McDonald, Jr., Chief Engineer CES Alt Fuel Platform / Director CES IP
Years at Cummins: 21
"For me Black History Month is an opportunity to reflect and celebrate the achievements of African-Americans in this country.  When observed appropriately, Black History Month provides an opportunity for all to study and learn from our past so that we may drive advancement in the future. This is especially relevant in this day and age when school textbooks are negating the historical significance of slavery and African-Americans in this country."
Understanding the value of diversity inside Cummins…
"The true value of diversity is achieved when a team is rightly comprised of individuals of diverse backgrounds and all ideas are considered to achieve ultimate solution.  I have found that solutions incorporating diverse input are often more robust than solutions from a group where individuals possess a monolithic group mindset."
Feeling pride working within an inclusive environment…
"There are multiple moments during my career at Cummins that I am very proud to have witnessed.  One moment that gave me a great sense of pride occurred about ten years ago when the African & African-American Affinity Group (AAAAG) conducted an offsite session to develop a plan to plot a new course for the future. Cummins Chairman and CEO, Tom Linebarger, spent the better part of his day joining us at this planning event. His time spent with us on that day indicated to me that diversity is not just an initiative but is embedded in the culture at Cummins.
Additionally, during separate occasions Brenda Pitts, Lori Thompson and Pamela Carter were appointed as vice presidents for Cummins. On each of these occasions, I remember thinking how proud I was to work for a company that recognized talent and promoted individuals based on their accomplishments and skills regardless of their ethnicity or gender."
Living your values at Cummins…
"Cummins allows me to live my values by continuing to maintain its core values and its commitment to diversity.  This allows all employees to come to work in an environment that fosters excellence, growth and acceptance."
Learn more about how our employees make a difference and how you could make an impact at Cummins by visiting careers.cummins.com, and check us out on Facebook, Twitter, and Instagram.