Celebrating Black History Month - Discovering Success In a Diverse Work Environment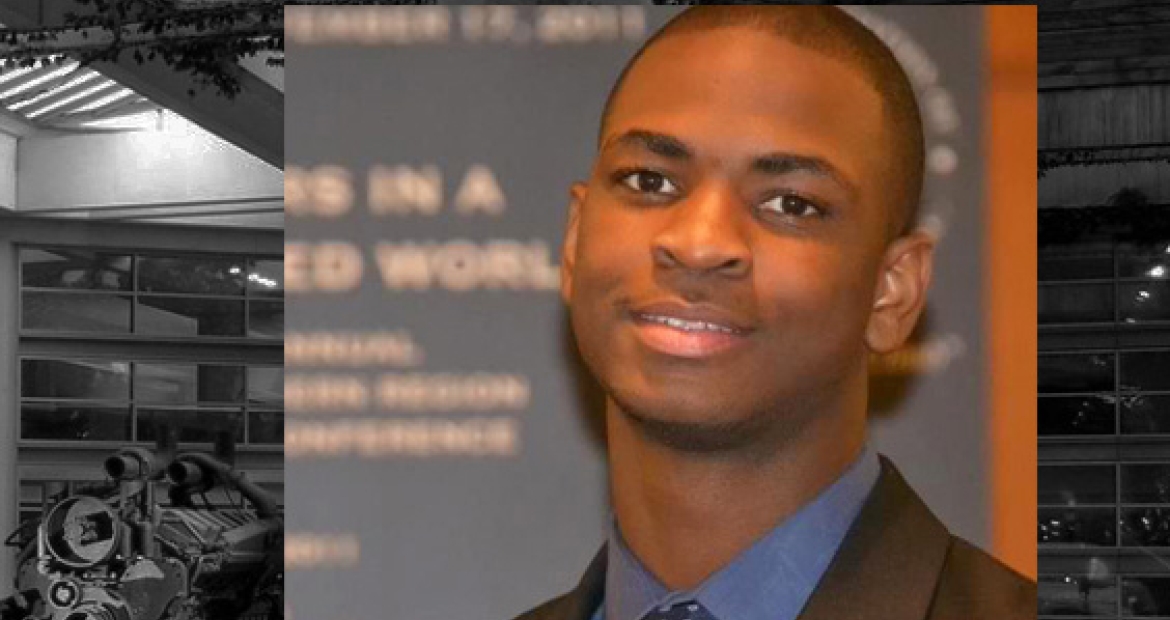 Black History Month is a time for recognizing the central role of African-Americans in US history, for Cummins, it is also about highlighting the significance of diversity & inclusion. In honor of Black History Month, we've invited employees to share their personal stories, helping others to understand what this month represents, as well as the importance of an inclusive workplace year round.  
Employee Highlight: Christopher Hopkins, Payroll Technical Business Analyst / Cummins Business Services: Payroll
On the significance of Black History Month…
"Black History Month celebrates the beauty of who African-Americans are as people. It allows us to reflect and pay homage to countless great souls who provided a profound impact on today's society."
On understanding the value of diversity inside Cummins…
"Diversity is definitely one of our fundamental values within the Cummins Business Services (CBS) Payroll organization.  In order for my team to implement a global standardized payroll process for over sixty countries, we must have the ability to accommodate and support these counties in which we operate in. Maintaining a work environment that is comprised of diverse individuals, allows my team to operate successfully within the CBS organization."
Living your values at Cummins…
"Cummins provides several vehicles for employees to give back to their communities. One in particular is called Every Employee, Every Community (EEEC).  This initiative allows me to get involved in volunteer events I feel passionate about during work hours. Getting involved in the communities in which we work and live is something that I value."
Learn more about how our employees make a difference and how you could make an impact at Cummins by visiting careers.cummins.com, and check us out on Facebook, Twitter, and Instagram.