SmartAdvantage Powertrain Offers New Fleet Options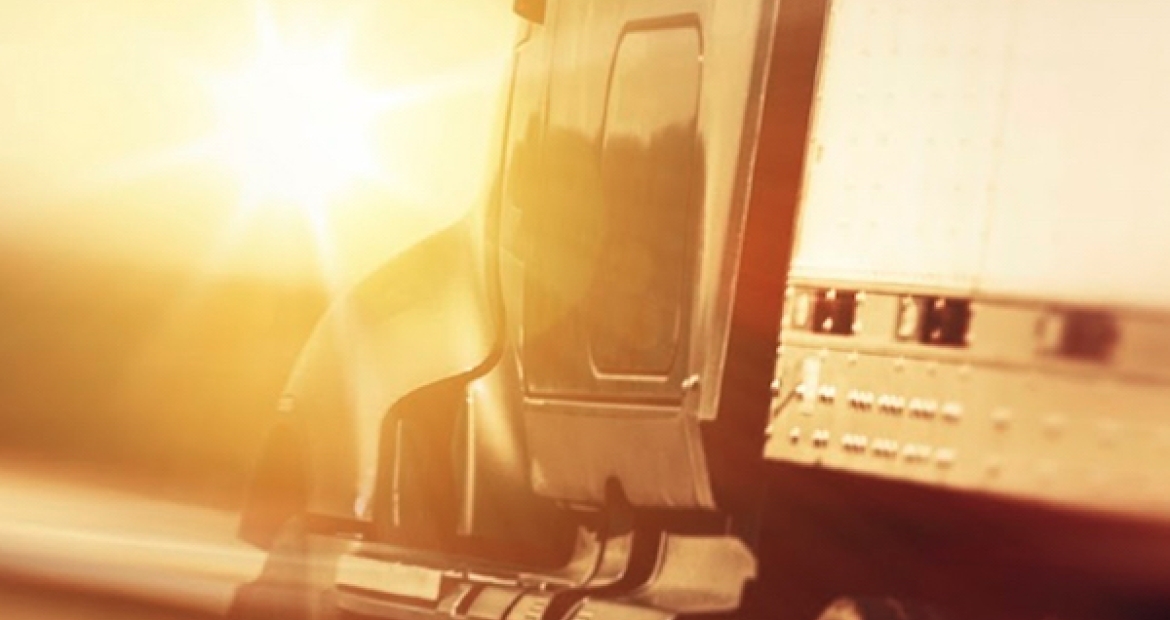 Since its introduction in 2013, the SmartAdvantageTM Powertrain from Cummins and Eaton has proven to be one of the most efficient power options in the industry. To better serve fleet managers and owner-operators, Cummins and Eaton expanded the lineup of integrated ISX15 SmartAdvantage powertrains. These new additions mean incredible new options for trucking fleets around North America.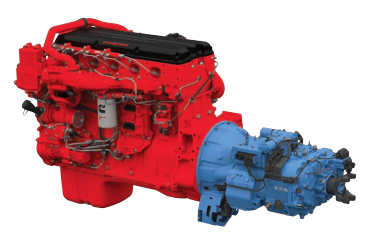 Meet the ISX15 SmartAdvantage Powertrain
SmartAdvantage pairs two of the top technologies in trucking: the Cummins ISX15 and the Eaton Fuller Advantage Series Automated Manual Transmission. SmartAdvantage's downspeeding and optimized shifting increase driver efficiency and fuel economy for fleets.
Continuous innovation improves performance every year, and 2015 brought significant changes for a wider range of trucking applications. We know our fleet partners need a variety of power options for different driving situations, including less-than-truckload hauling and regional linehaul solutions. Together with Eaton, we added new small-step overdrive ratings and direct drive options to boost productivity and efficiency across a vast range of operations.
The Cummins ISX15 is the most popular heavy-duty diesel engine in the U.S., offered by every major truck manufacturer. Now Freightliner, International, Peterbilt, Kenworth and Volvo offer at least one configuration for the SmartAdvantage-integrated ISX15. The new powertrain options deliver incredible flexibility for fleets across North America..
What's New for Drivers?
The new direct drive ratio is available in the ISX15 400 hp and 450 hp. While that's plenty of power, the real kick comes from the 1,750 ft-lbs of torque, available at a powerful 1,000 rpm. The Eaton 10-speed direct drive AMT has a 1:1 ratio in 10th gear that reduces friction losses at average road speeds under 62 mph.
Close collaboration between Cummins and Eaton means great reward for drivers. We worked together to provide the smoothest ride possible and create fuel savings. Eaton Fuller Advantage eliminates the need for an external cooler, reduces weight and requires far less lubricant than other powertrains. And the new direct drive ISX15 is available in 2.26, 2.28, 2.39 and 2.47 axle ratios, expanding SmartAdvantage powertrain options to a new class of operators.
In addition to new powertrain options, drivers and fleet managers can rely on two service networks to keep their trucks rolling. The Cummins ISX15 is supported by the unsurpassed network of Cummins distributor and dealer service locations and operators can call on the Eaton Roadranger network for transmission service.