From Fries to Fuel: Cummins and the Indianapolis Zoo Form Unique Partnership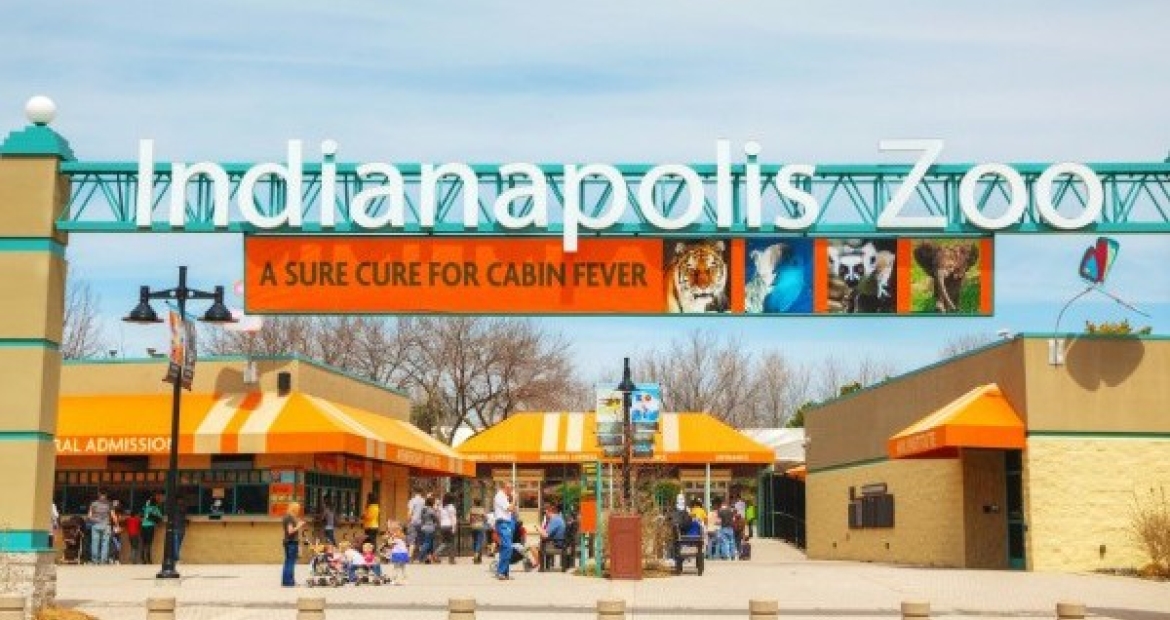 Cummins is always in the pursuit of discovering new methods to innovate and help the environment globally. That is why we have partnered up with the Indianapolis Zoo to implement a new, innovative way to fuel some of their vehicles throughout the park.
The Indianapolis Zoo has taken on a biofuel initiative, which uses vegetable oil from the fryers in the Zoo's Café. Vegetable oil that once was discarded by staff members, is now instead processed in a fueling station. A machine breaks the oil down into ester, an organic compound, and glycerin. The ester is then mixed with fuel to create the biodiesel.
"The Zoo's mission is to empower our guests to make a difference for wildlife. Our operations team embraces that ideal in our work practices and looks for ways in which we can be more efficient in our use of resources as well as raise awareness. Utilizing biofuel from materials that would otherwise be thrown away helps us advance that mission," said Norah Fletchall, the Zoo's Supervising VP of Operations.
Vehicles and systems are currently using the mixture of both biofuel and regular diesel. This combination will ensure that the vehicles continue to run smoothly as a higher percentage of biofuel is utilized in the future.
"As we replace existing vehicles and systems that currently cannot operate using a biofuel mixture, we will be able to more effectively evaluate and perhaps even use the biofuel we produce," Fletchall said. "What's so great about this initial project is Cummins' assistance in properly sizing our system so we could produce small batches now with the capacity to grow larger."
In the future, the Zoo will have the ability to produce more than 500 gallons each year...
The first batch of biodiesel took several days to produce but with some practice 32 gallons of fuel could be created over two-day time spans. In the future, the Zoo will have the ability to produce more than 500 gallons each year.
"One of the main reasons we partnered with the Indianapolis Zoo is the broad reach that the Zoo has with, one, its conservation message, and two, all of the visitors that can come here on an annual basis," said Cummin's Joe Sawin. "So it's a great opportunity to teach a lot of people about the benefits of biodiesel."
The biodiesel produces fewer emissions than traditional fuel, this initiative will help the Zoo by reducing its carbon footprint.
"We see the utilization of biofuel in our vehicles as a demonstration project. It lays a foundation which we can build upon," Fletchall said.
For more information on the biofuel initiative, check out this Indianapolis Zoo video.