Cummins Recognized as Sustainability Leader for 10th Consecutive Year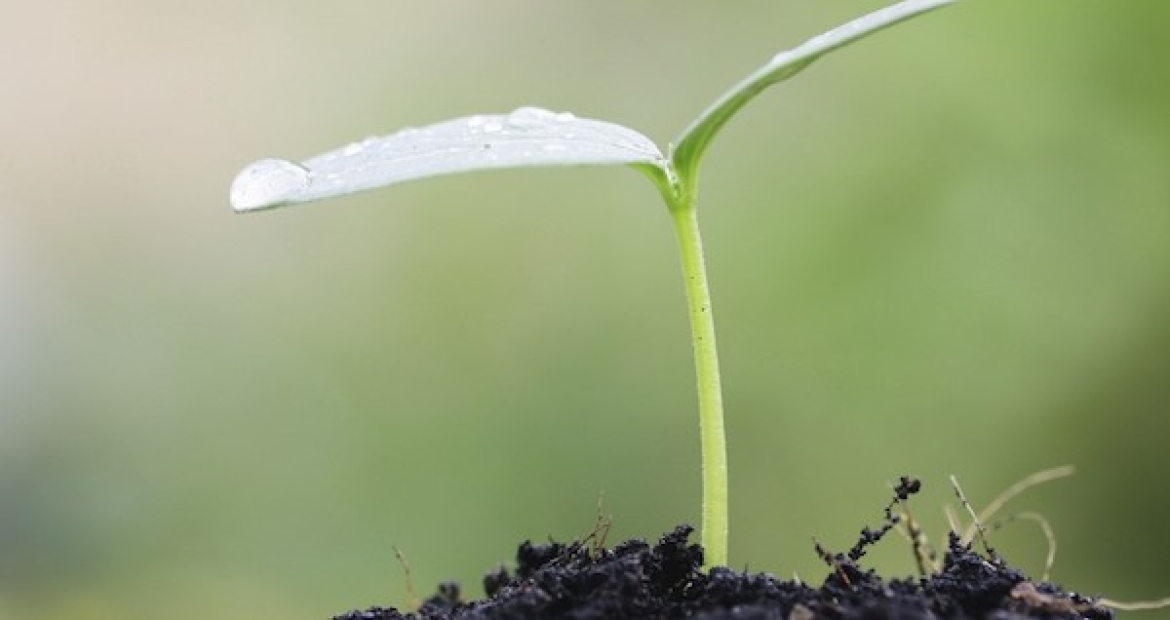 COLUMBUS, Ind. – Cummins Inc. (NYSE:CMI) announced today that the company has been named to the 2015 Dow Jones North American Sustainability Index for the 10th consecutive year.
The index, part of the global Dow Jones Sustainability Indices, identifies the leading companies for sustainability worldwide. The North American list includes the top 20 percent of the 600 largest Canadian and U.S. companies based on their sustainable practices. The indices are used by investors who want sustainability to be part of their investment strategy.
"The Dow Jones Sustainability Indices are comprehensive benchmarks that allow investors to gauge the collective performance of those companies that meet the RobecoSAM standard for corporate sustainability," said David Blitzer, Managing Director and Chairman of the Index Committee at S&P Dow Jones Indices.
RobecoSAM specializes in sustainability investing and administers a detailed survey in partnership with the S&P Dow Jones Indices. The survey is based on "financially material" environmental, social and governance factors.
Launched in 1999, the Dow Jones World Sustainability Index was the first global index to track leading sustainability driven companies worldwide based on RobecoSAM's analysis. RobecoSAM invited the world's 3,400 largest companies from developed and emerging markets to participate in the 2015 assessment.
Cummins employees in Charleston, South Carolina, hold a facility wide dumpster dive looking for recyclables as part of the Company's June Environmental Month in 2014.
Cummins over the past year has introduced new environmental goals for its products in use and the logistics of company-managed freight. Those goals are in addition to goals the company established in 2014 to reduce the company's use of water, energy and the waste it produces. Employee participation in Cummins' June Environmental Month tripled in 2015.
The company takes a broad view of sustainability beyond just the environment. Employee participation in Cummins' community service initiatives rose from 68 percent in 2013 to 73 percent in 2014. The company received the prestigious Robert W. Campbell award in 2014 for its efforts in health, safety and the environment.
Cummins has been named one of the top 50 companies for Diversity by DiversityInc magazine since 2007 and has been named one of the world's most ethical companies for eight years in a row by Ethisphere, a group that promotes business ethics.
Additional Resources: The 2014-2015 Cummins Sustainability Report
About Cummins
Cummins Inc., a global power leader, is a corporation of complementary business units that design, manufacture, distribute and service diesel and natural gas engines and related technologies, including fuel systems, controls, air handling, filtration, emission solutions and electrical power generation systems. Headquartered in Columbus, Indiana, (USA) Cummins currently employs approximately 54,600 people worldwide and serves customers in approximately 190 countries and territories through a network of approximately 600 company-owned and independent distributor locations and approximately 7,200 dealer locations. Cummins earned $1.65 billion on sales of $19.2 billion in 2014. Press releases can be found on the Web at  www.cummins.com.