Cummins QSK95 Series Generator Wins Product of the Year Award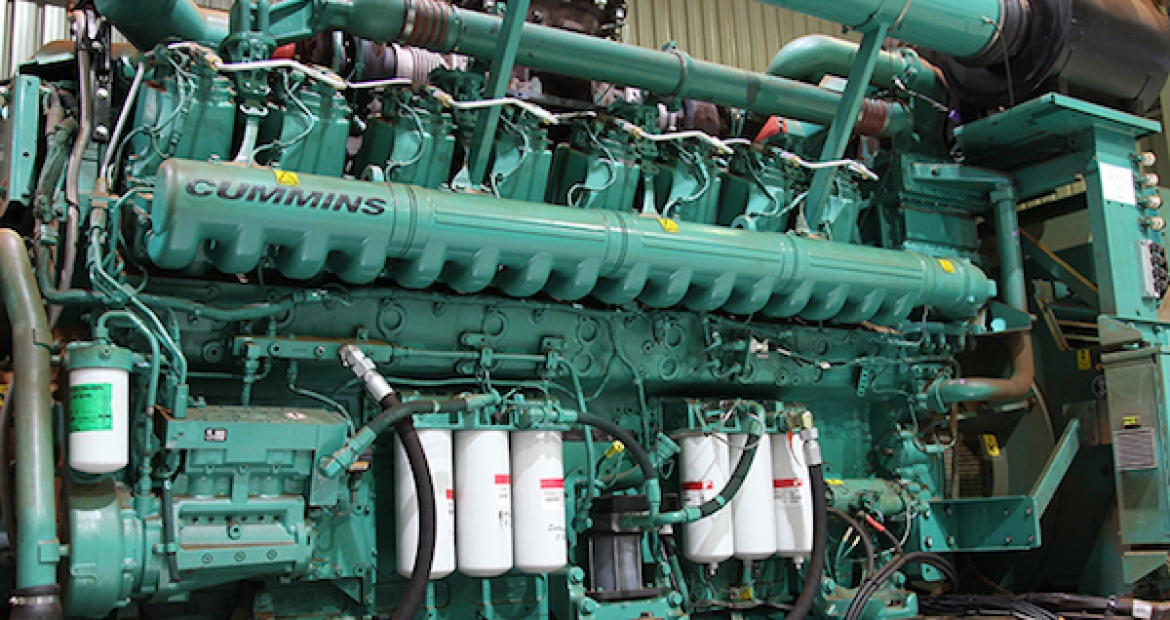 Reader
s of Consulting-Specifying Engineer (CSE) have voted Cummins Power Generation's latest QSK95 Series generator as a 2015 Product of the Year winner.
The QSK95 Series generator set was one of the seven finalists in the Emergency, Onsite and Standby Power category. Besting strong competitors in the Silver and Bronze categories and winning the Gold Award for this segment validates the product's forward-looking design and unique propositions.
"We are both excited and honored to receive this accolade from an international trade authority, and to be recognized by its esteemed members from the engineering community," said Manish Virmani, director of mission critical and prime power segments, Cummins Power Generation. "This award underscores Cummins Power Generation's reputation and market leadership as an innovator in the power generation business. Fully developed and manufactured in-house, the high-horsepower QSK95 Series generator sets utilize state-of-the-art technology and have undergone rigorous tests to provide for unfaltering reliability in mission critical, prime power and standby applications."
The QSK95 Series generator set combines a high 3.5 MW (3.75 MVA) output with best-in-class fuel economy and footprint, while touting industry-leading time between overhauls
and an unparalleled level of reliability. This allows it to be optimally configured for prime, mission critical and standby power applications. Click on the image to the right for a detailed infographic highlighting a variety of the QSK95's features. 
CSE is an authoritative trade publication for the HVAC, fire/life safety, electrical and plumbing systems engineering industries, with 46,000 copies circulated globally. Now in its eleventh year, POY 2015 is an annual readers' choice program for acknowledging innovative products. This year's iteration is also the largest to date, encompassing 13 categories, 96 finalists and 79,000 qualified CSE subscribers.
Check out the video below for more information on the award-winning Cummins QSK95 generator set series or visit www.cumminspowerofmore.com.