Powering Peace of Mind at the Alberta Children's Hospital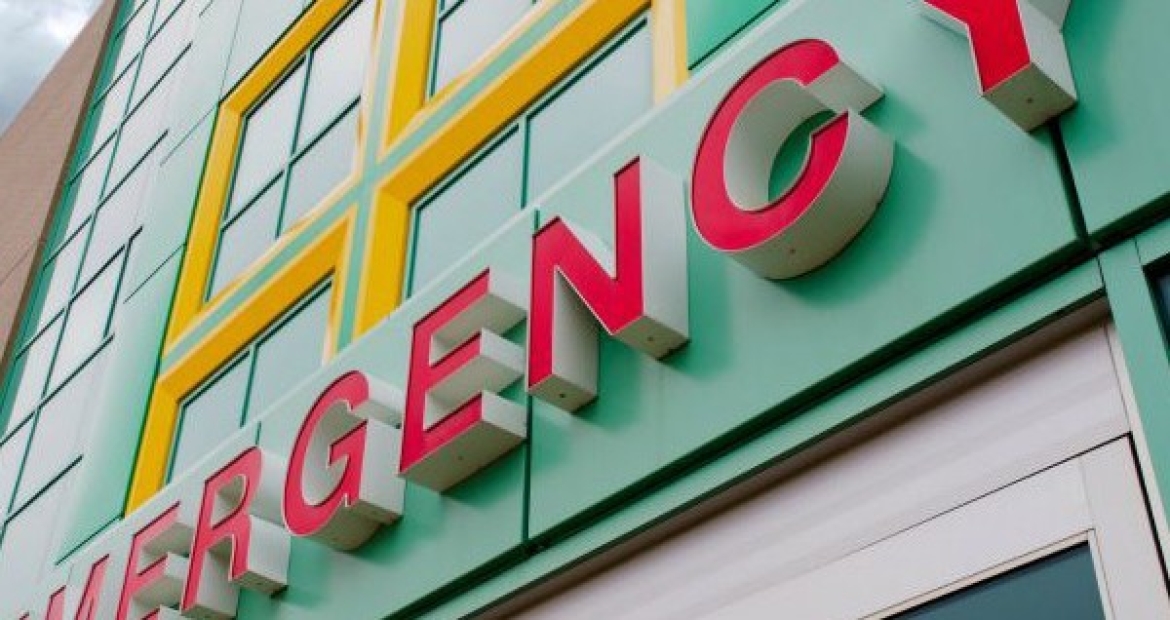 Alberta Children's hospital in Calgary, Alberta, Canada doesn't look like any ordinary hospital. It looks fun, even playful. The exterior of the building is covered with energetic colored blocks and the sign at the main entryway looks as if it was written by a child. Inside, there are playgrounds, toy rooms, and murals of barnyards, mountains, forests and more.
Despite the cheerful appearance of the Alberta Children's Hospital, families who enter are experiencing the type of pain no family should have to endure. This hospital treats up to 133 children with cancer, brain diseases, and other life-threatening illnesses.
These families are dealing with enough stress and fear… they shouldn't have to worry about the power going out, too.
With up to 133 lives hanging in the balance, the team building the hospital knew they needed a reliable standby power generation system in the event of the power outage. That's where Cummins came in. Cummins custom-designed three generators that are housed not far from the main building. These power generators are controlled entirely with touchscreen technology, and are housed in noise-reducing, cooled buildings.
But Cummins didn't stop there. Cummins did everything possible to ensure that these power generators exceeded Canadian standards for hospital power generators, which require that generators be online within 12 seconds of a power outage. The power generation system from Cummins is able to do the same job in just 10 seconds. On top of that, the system allows operators to keep tabs on real-time power loads throughout the building, which allows for better planning. This also means that operators are able to test the generators weekly with the actual amount of power the hospital would need in the event of an outage.
Cummins could not be more proud to be serving the children and families of Alberta Children's Hospital. We are happy to be serving these families by providing them with peace of mind, and continuous reliable power.
To learn more about Cummins standby power, visit www.powertobusiness.com.
Additional Resources:
Press Release - Alberta Children's Hospital Designed for Speedy Recoveries and Power Reliability