Cummins To Host 2015 Road Safety Expo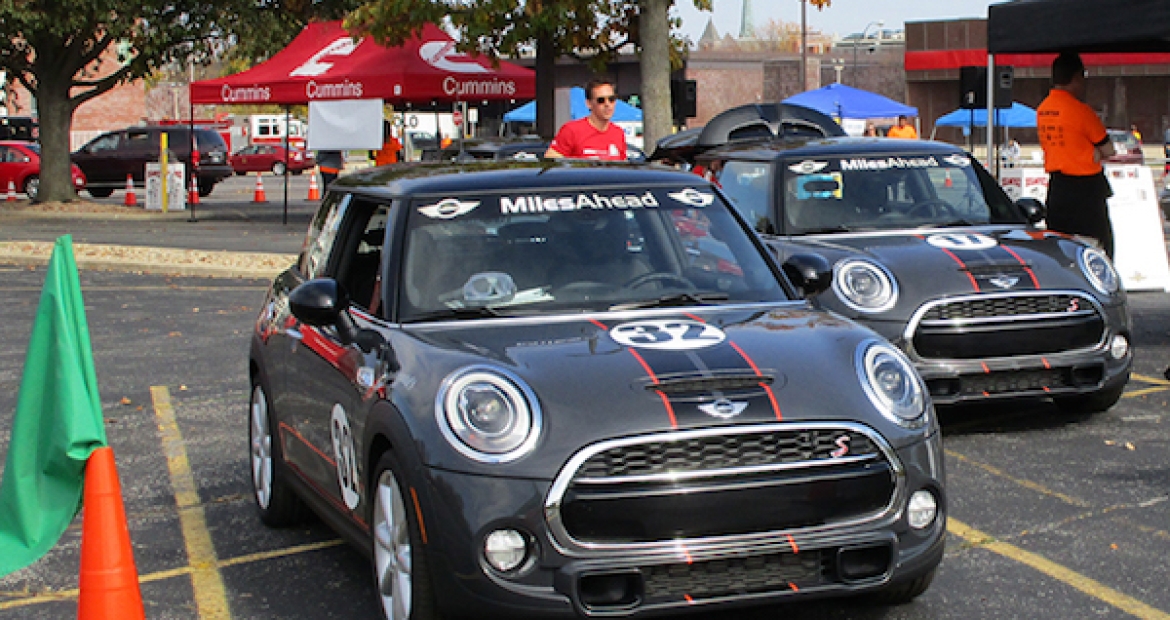 October may seem far away, but it's never too early to make time for driver safety. The Cummins Corporate Health & Safety team will be hosting the second annual Road Safety Expo on Saturday, October 24. The event will take place at the Dorel Juvenile Group in Columbus, Indiana.
The Corporate Health & Safety team has partnered up with multiple local businesses and nonprofit organizations for this event. A few of the organizations that will be present include: Miles Ahead Motoring School, the American Trucking Associations and the Juvenile Diabetes No Limits Foundation.
This family-friendly event is open to everyone in the community. The Expo will focus on various aspects of road safety; from teen driving tips to mock traffic stops by local police officers.
At this year's event, you will find no shortage of things to do and learn. Information sessions will share safety tips for motorists, pedestrians, bicyclists and motorcyclists.
 The Columbus Fire Department's booth will have a Jaws of Life demonstration for attendees. Other fun activities that will be available include: an eco-driving booth where participants can play Mario Kart, car seat safety checks and a distracted driving road course with professional instructors.
Attendees will be given a road safety "passport" where they can collect a stamp at each booth they visit. Once six stamps are acquired, participants can enter their passports into a drawing for prizes.
Special guests will include IndyCar drivers Conor Daly and Stephan Gregorie who will reflect on their professional racing experiences.  They will also host a question-and-answer session for Expo participants.
Stan Woszczynski, Cummins Vice President and Chief Manufacturing Officer along with City of Columbus Mayor, Kristen Brown will kick off the Expo at noon. This event will run from 12:00 p.m. to 4:00 p.m. so mark your calendar.
For more information, visit the official Cummins Road Safety Expo events page on Facebook.