Mexico Corporate Responsibility Initiatives Focus on Leadership Engagement and Impact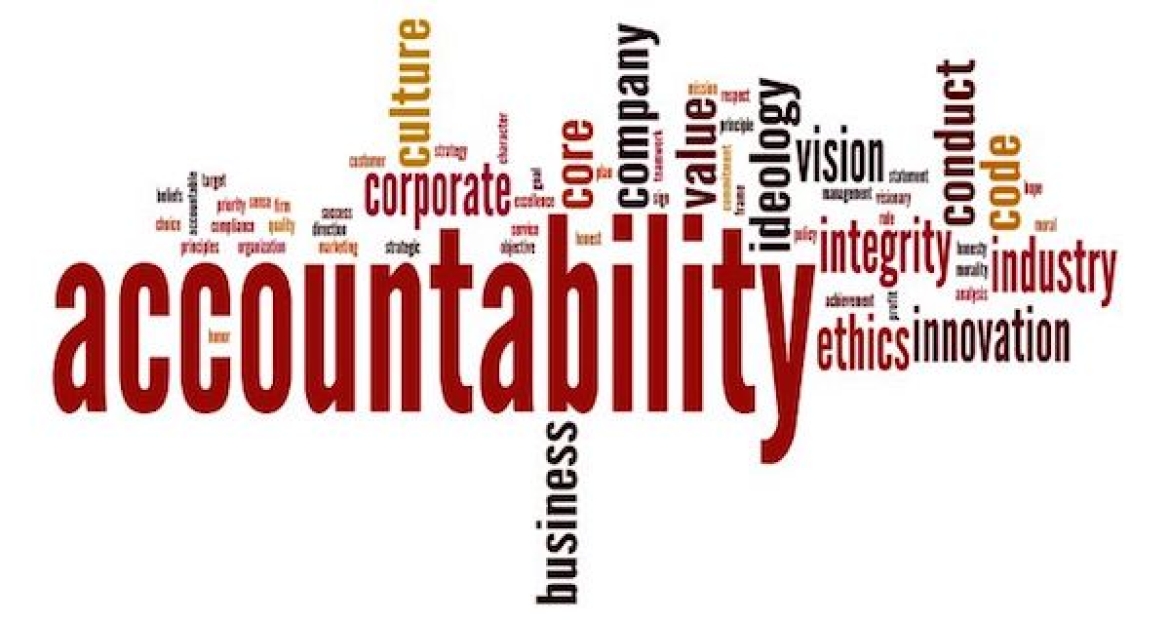 As a global company operating in over 190 countries, Cummins encourages its employees to look for ways to improve the communities in which they live. This past June, Mark Levett, Vice President - Corporate Responsibility, visited Mexico to learn more about how Cummins employees are leading improvement projects that are helping the region.
Joined by Ignacio Garcia, Vice President of the Mexico ABO, Mark and other attendees got a first-hand look at Cummins Mexico's corporate responsibility strategy and the projects taking place.
In remarks to employees, Mark stressed the importance of every employee, every community.
"Strong engagement and commitment have always been strengths of Mexico and their teams, and now you are moving towards significant impact, "he said. "Our team encourages you to think about your community work as you would any business problem and apply your skills as leaders."
In 2014, Cummins ranked No. 86 in Newsweek's 2014 Green Rankings, making it one of the greenest large companies in the world. For Cummins Mexico, sustainability has long been a major focus and employees are using their talent and time to serve their communities in areas where the help is most needed.
Some of the key initiatives that are taking place in order to improve sustainability in nearby communities include building a green space at San Luis Potosi University's Engineering Building. This green space will teach students farming techniques and provide botanical research.
At La Pila School, students were introduced to the Zero Waste Management Model. The model is meant to maximize recycling, minimize waste, reduce consumption and reuse products.
Cummins Mexico employees planting trees at La Pila.
Lastly, at the Centro Deportivo y Cultural La Pila, Cummins Mexico employees participated in a reforestation project that saw the planting of over 500 trees and the general maintenance and cleaning of the park.
Another big focus of employees an Cummins Mexico is technology development in Mexico's communities. At Vida Digna, Cummins employees are helping with the development of a low cost wheelchair. Vida Digna, is an organization that helps children with disabilities. The team is also working on toy modifications for their Special Education and Rehabilitation Center.
Teams also installed IT hardware and software at the Betesda Shelter House. The software was installed for children to take IT courses, highlighting Cummins' continued efforts to promote careers in STEM.