Introducing QuickServe Online Mobile App for Android and iOS Devices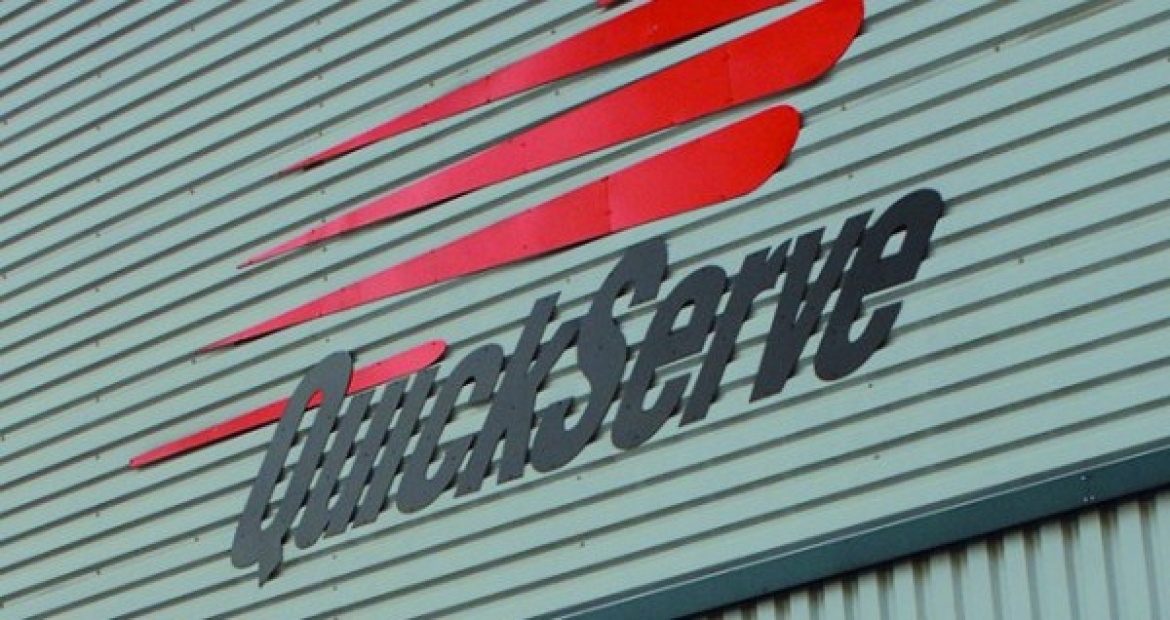 Cummins is pleased to announce the release of the QuickServe Online Mobile App for Apple iOS and Android devices.
Ever wanted to know which part options and parts are available for an engine? Want to know the engine dataplate information? Need to know what a fault code means, which codes are dependent on it and which one to fix first? We have the solution for you, 24 hours a day, seven days a week, 365 days a year!
The QuickServe Online mobile app provides you easy access to all the information you need. Just enter an engine serial number and the information is at your fingertips, anywhere you have cellular or internet access. Best of all, it's free.
Once you enter an engine serial number, you will have access to the:
Engine Dataplate information
Parts Catalog for your specific engine
Fault Code Analyzer (for electronic engines)
To download, you can search within the Apple or Android App Stores for "QuickServeMobile" or click the images below for direct access.
For questions, potential improvements or to offer general feedback, you can click on the "Settings" tab in the bottom navigation within the app and then click on the "Send Your Feedback" button.