Cummins Employees "Get ENVolved" During June Environment Month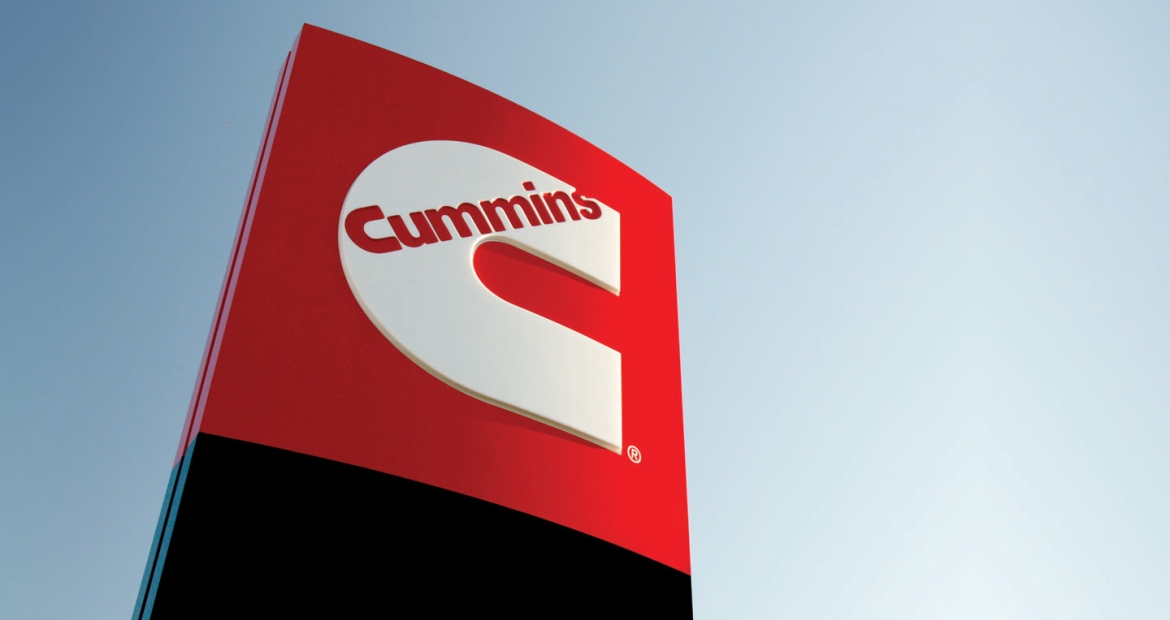 Sometimes it's hard to understand how each of us as individuals can truly make a difference to help the environment. But what if all of us took action together?
At Cummins, we know that unleashing the power of our employees worldwide can make a huge difference. Cummins operates in 190 countries making employees well-positioned to make meaningful global change.
Did You Know? All 55,000 Cummins employees turning off the water faucet while brushing their teeth for a week would save approximately 770,000 gallons of water
Imagine if for one week, all 55,000 Cummins employees saved water by turning off the water faucet while brushing our teeth, shaving or grooming for just 3 minutes a day? We would save nearly 770,000 gallons of water – more than enough to fill an Olympic-sized swimming pool or secure a week's worth of water for 20,819 people!
While we must practice good environmental behavior year-round, Cummins employees around the globe are spending the month of June celebrating our commitment to the environment.
Here's what Cummins employees are doing throughout June Environment Month:
Each week in June will focus on a different environmental theme of energy, water, or waste
Each week employees will be given a new challenge to take one simple action to reduce their environmental footprint at home, work or in the community related to energy, water or waste
Every Cummins worksite is encouraged to plan engaging, educational, and hands-on environmental events at work and in the community
Learn more about June Environment Month: