Environmental Challenge: In Nandal Village, Every Drop of Water Counts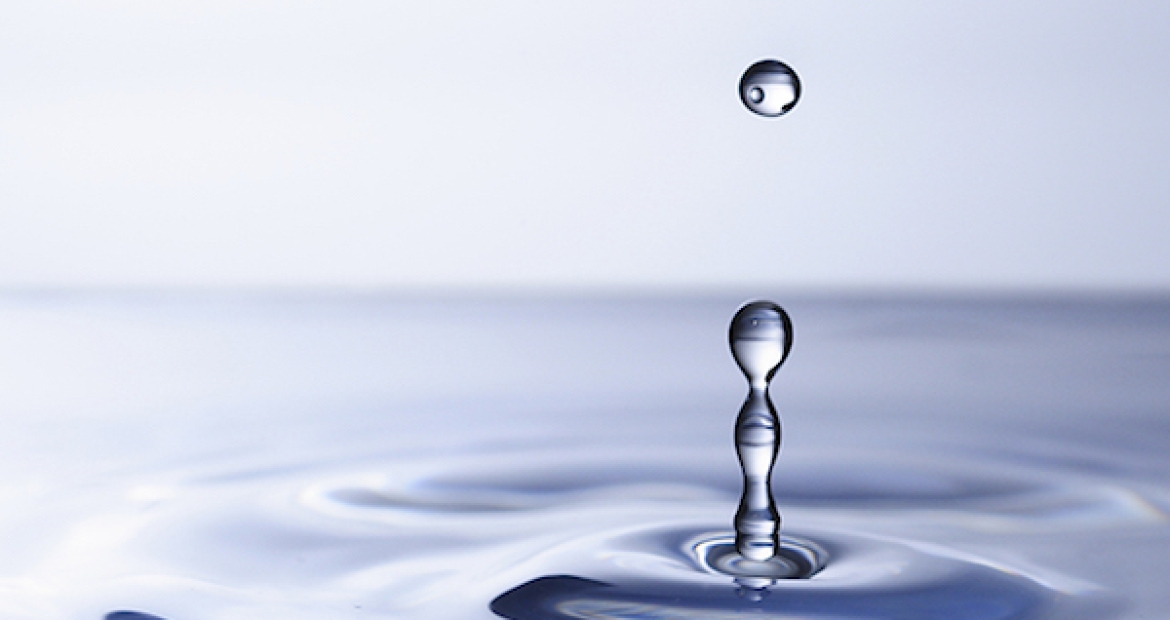 Editor's Note: This is the fourth in a series of articles highlighting Cummins' 2014 Environmental Challenge winners. Follow us on Twitter @Cummins or sign up to receive our monthly e-newsletter to be notified of new articles. For more information on the Environmental Challenge, see the bottom of this article. 
Water is a fundamental need for health, sanitation, agriculture and economic prosperity, yet just a few years ago, the people of Nandal Village near the Cummins Megasite in Phaltan, India did not have a reliable supply of water to live healthy, productive lives.
"Nandal is a drought prone area and its people faced severe water scarcity," said Soujanya Veguru, Corporate Responsibility Senior Specialist. "Villagers were dependent on regular water deliveries to meet day-to-day water needs."
The dire community problem required an ambitious response. Three years later, a team of Cummins employees has succeeded in improving access to water for the village while completely off-setting the amount of water used by Cummins' own operations in the area.
By the Numbers:  The project conserved more than 21 million gallons of water, which is the equivalent to nearly 32 Olympic size swimming pools
One of two dams constructed in Nandal Village, which together conserve 10.26 million gallons of water.
More than 800 Cummins employees went to work installing rain harvesting systems, fixing leaks, implementing drip irrigation and building two dams to manage water for nine villages surrounding the Megasite. More than 30,000 students were educated about water pollution and water conservation practices, creating a ripple effect that moves beyond the classroom into homes and neighborhoods.
In partnership with community schools, local leaders and non-governmental organizations, the project conserved more than 21 million gallons of water, which is the equivalent to nearly 32 Olympic size pools. Tankers are no longer needed to supply water, thus reducing fuel and greenhouse gas emissions from the weekly truck deliveries.
For villagers, these improvements mean their basic drinking water and sanitation needs are now met and water is available to support agriculture and livestock.
This Community Involvement Team (CIT) demonstrated the positive impact that Cummins employees can have by aligning technical knowledge, employee skills and community needs. In recognition of the team's efforts, the project was named a Global Winner of the 2014 Environmental Challenge.
About the Environmental Challenge
The Environmental Challenge was introduced to incorporate Cummins' commitment to our environment. It supports Cummins' Mission Statement of "Demanding that everything we do leads to a cleaner, healthier and safer environment." The Challenge was created in 2009 to celebrate Cummins' 90th anniversary and promote Environment priority areas.
For more information on sustainability efforts at Cummins, visit the Sustainability section of our corporate website.