Hit the Open Road: A Beginner's Guide to Economic Spring RV Travel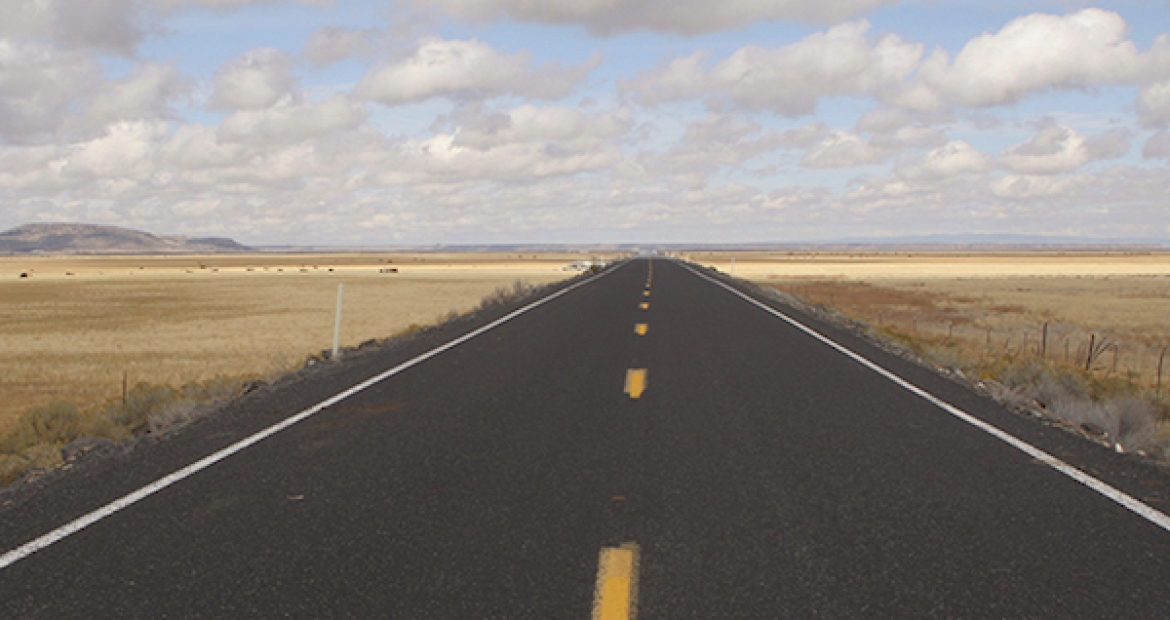 In the spring, many new RV owners prepare for their motor coach maiden voyage. Gathering some best practices and tips from Cummins can empower beginners to focus more on the enjoyment of the first trip than any trepidations or hesitations.
"New RV drivers see this big vehicle and think that it's going to be really hard to drive," Chris Crowel, Cummins RV Market Leader, says. "It's designed for the typical coach customer. People are often surprised at how easy they are to drive."
Next to learning how to operate the coach with ease, fuel economy often tops the list of concerns for new motor coach drivers. Fortunately, drivers can do several things to ensure optimal fuel efficiency.
Incorporate these 5 RV fuel economy tips:
1. Cruise at a steady speed. An experienced driver optimizes the speed by working with the transmission. The driver allows the vehicle to slow down enough to downshift and then cruises just a few miles above that point, adjusting to wind resistance. The rule of thumb for coach diesel engines is 10 miles per hour costs you 1 mile per gallon.
2. Maintain proper tire pressure. Keep tires at recommended pressure levels (psi) as noted in the operator's manual. Generally, for every 5 PSI under the recommended pressure, you lose 1 percent fuel economy with the rolling resistance of the tire.
3. Consider the impact of weight. Be careful to not overpack the "basement" with heavy items. Weight adds to the rolling resistance of the vehicle. New RV owners, who are unfamiliar with all that they'll need for a trip, tend to pack everything that they might need. Consult more experienced RV travelers to help create a must-have list for your trip.
4. Limit unnecessary idling. When coming into a rest stop or parking lot, cut the engine. The coach's rooftop AC runs off of a Cummins generator and provides an economical energy source for when the vehicle is stopped for longer periods of time.
From awnings to the main-drive engines, Cummins Coach Care RV Centers nationwide are ready to repair virtually anything on your RV
5. Keep the radiator clean. With a dirty radiator, the cooling fans starts to run harder. Because RVs typically house a rear engine, they can pull in 30 to 60 HP from behind the vehicle. This increases engine heat, and the additional horsepower needs to be cooled by an efficient radiator.
Learn from more experienced motor coach operators.
"Cummins is pretty fortunate," Crowel says. "We have over two hundred distributor locations and forty-five of them specialize in RVs. Our Coach Care facilities are really tailored to coach customers with things like dog walks and plug-ins for the night before a trip."
Not only do beginner motorhome drivers get the excitement of the maiden voyage, but they join a community of RV travelers. So much can be learned from the more experienced travelers and by taking advantage of Coach Care RV Service Centers. Find the nearest service center today and enjoy your trip!