Cummins to Unveil Next-Gen Aftertreatment System at MATS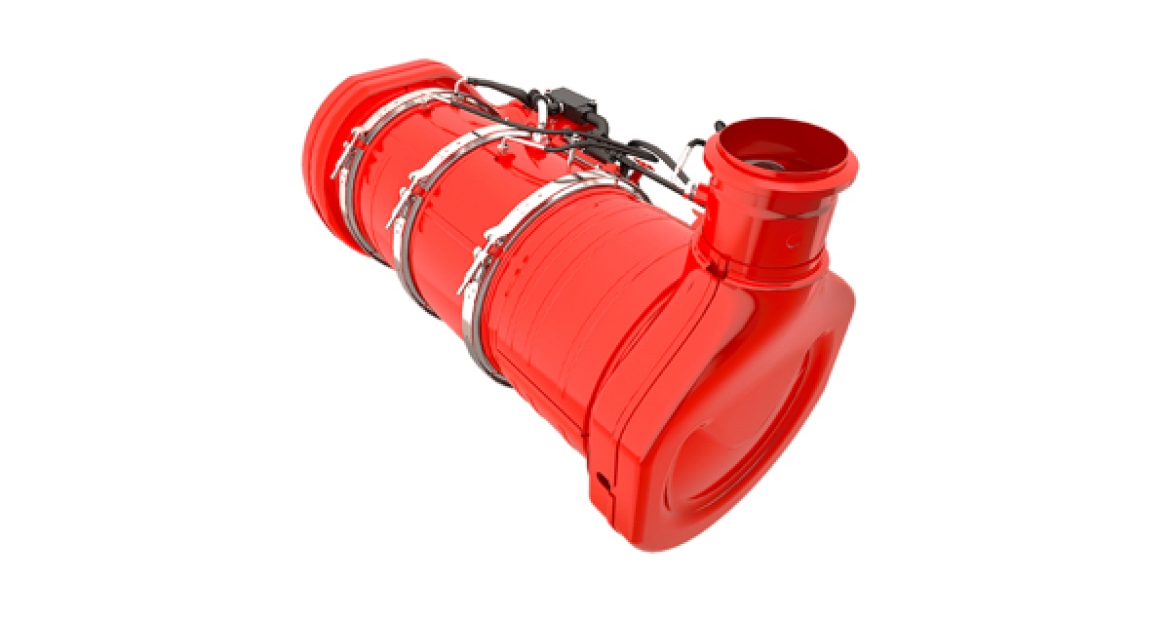 The Mid-America Trucking Show (MATS) is the largest annual heavy-duty trucking industry event in the world. More than 70,000 attendees and 1,000 exhibitors from around the globe are expected to attend this year's event, which takes place at the Kentucky Expo Center in Louisville, KY between March 26-28.
Cummins has supported MATS since its inception nearly 45 years ago, and has a history  of making big announcements and featuring unique products at the three-day show. This year is no different. On March 26, 2015, Cummins Emission Solutions will introduce the first of its next generation of ultra-high efficiency aftertreatment systems, the EcoFit Single Module.
Stop by Booth No. 30035 during MATS to see Cummins' next generation of aftertreatment systems.
Why is this such a big deal? The EcoFit Single Module is designed to be up to 60 percent smaller and 40 percent lighter compared to the Environmental Protection Agency (EPA) 2013 solution it supersedes, all while improving emissions reduction performance. The smaller size enables better heat management and retention for improved fuel economy capability, while the simple single-pass exhaust flow design delivers low back pressure, meeting the needs of end-user customers.
"Historically, aftertreatment systems have been designed to meet emissions requirements; however, we've approached the development of this system to meet our customer needs first, while also meeting emissions standards and maintaining product integrity," said John Carroll, General Manager - Global On-Highway Business.
"We designed a product that will not only meet, but also exceed customer expectations."
MATS attendees are encouraged to stop by Booth 30035 March 26-28, 2015 to see new EcoFIT Single Module aftertreatment system for themselves. For more information, check out the official press release on Cummins.com.