Cummins NPower Helps Modernize Chicago Bus Fleet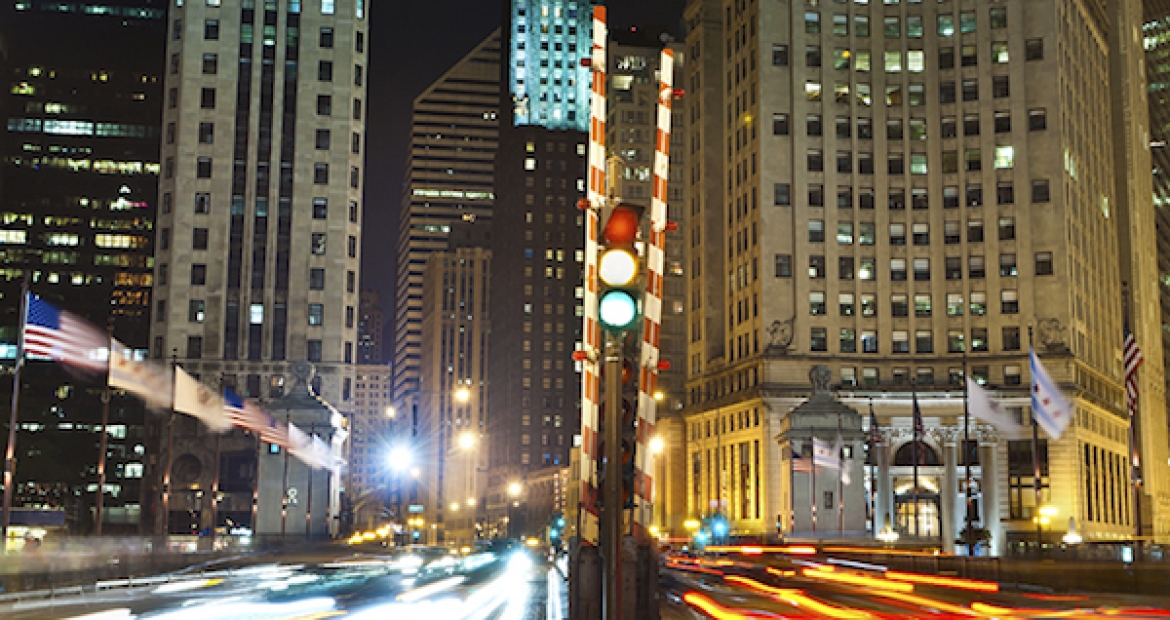 Cummins NPower – the official Cummins distributor of the upper Midwest - was recently featured in a local news story on ABC 7 Chicago, highlighting its contract with the Chicago Transit Authority (CTA) and the modernization of the CTA bus fleet.
In 2012, Cummins NPower was awarded a contract by the CTA to provide a complete overhaul to 629 transit buses. In addition, Cummins NPower serves as a subcontractor for New Flyer, a bus Original Equipment Manufacturer (OEM), for an additional 400 buses.
During the rebuild process, 1,000 buses receive rebuilt engines, transmissions, suspensions and heating and air-conditioning systems, in addition to exterior repair. Additionally, 400 buses receive retrofit Diesel Particulate Filters that will dramatically reduce certain engine emissions beyond what is required.
The overhaul will help keep the buses on the road during Chicago's brutal winter months.  Production began in spring of 2013 and is expected to wrap up in 2015.
Cummins NPower operates 12 branches throughout North Dakota, Minnesota, Wisconsin, and Illinois.
Additional Resources
Cummins NPower - Official Website
ABC 7 (Chicago) - CTA Modernizing Half Its Fleet of Buses in $185M Overhaul