Cummins (CMI) Announces Financial Results for 2014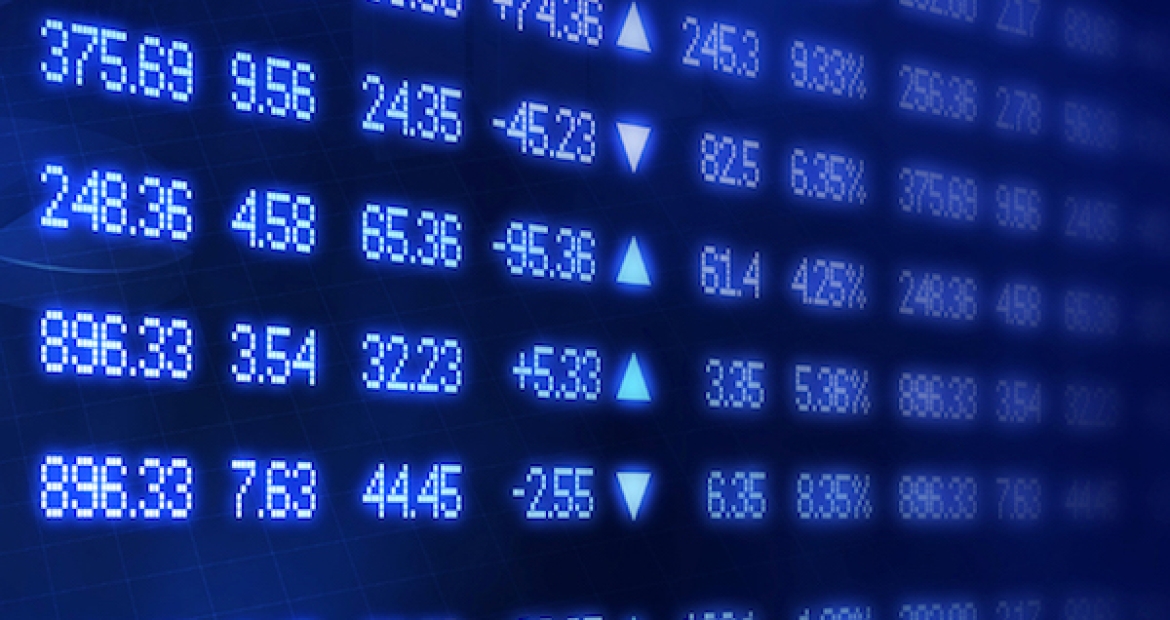 Cummins (NYSE: CMI) today reported results for the fourth quarter and full year of 2014. Here are the highlights from today's report:
Fourth Quarter Revenues of $5.1 Billion and EBIT of 13 Percent of Sales Excluding One-Time Items
Full Year 2014 Revenues Increased 11 Percent and EBIT Increased 16 Percent
The Company Expects Revenue Growth of Between 2 and 4 Percent and EBIT to Be in the Range of 13.5 to 14 Percent of Sales in 2015, up From 13 Percent in 2014
Cummins Plans to Return 50 Percent of Operating Cash Flow to Shareholders in 2015
"We reported record revenues in 2014 despite weak economic conditions in several of our most important international markets," said Chairman and CEOTom Linebarger. "Revenues grew 11 percent as demand in on-highway markets in North America improved, we continued executing our distributor acquisition strategy, and we delivered strong growth in China driven by new products. We continued to invest in future growth, reflecting our commitment to technology and product leadership, while growing EBIT faster than sales."
Cummins' improvement in profitability was driven by record performance in the Components and Distribution businesses and higher earnings in the Engine business. Results in the Company's Power Generation business fell short of expectations, but the actions the Company has taken to lower costs will improve earnings going forward. Demand in North American on-highway markets is expected to improve again in 2015, but will be partially offset by continued weakness in international markets and the negative impact of the strong U.S. dollar.
Linebarger continued, "We are committed to improving the quality of our products and service for our customers, closely managing costs and further improving our financial performance in 2015. The Company delivered on its commitment to return 50 percent of cash from operations to shareholders in 2014 and will do so again this year."
Additional 2014 highlights: 
The Company increased its dividend by 25 percent and repurchased 4.8 million shares
The Company received credit rating upgrades from Standard & Poor's and Moody's
For the seventh consecutive year, Cummins was named one of the world's most ethical companies by The Ethisphere Institute
Cummins received a perfect score in the Corporate Equality Index by the Human Rights Campaign for the 10th consecutive year
The Company was ranked among the World's Best in Newsweek's 2014 Green Rankings
Cummins was named one of the Top 50 companies for diversity by Diversity Inc for the seventh consecutive year
Additional Resources: 
Cummins Media Release - Cummins Announces Results for 2014; Reports Record Revenues; Shares Expectations for Revenue and EBIT Growth in 2015 (PDF version)