Promoting Education through Safe Schools in Nigeria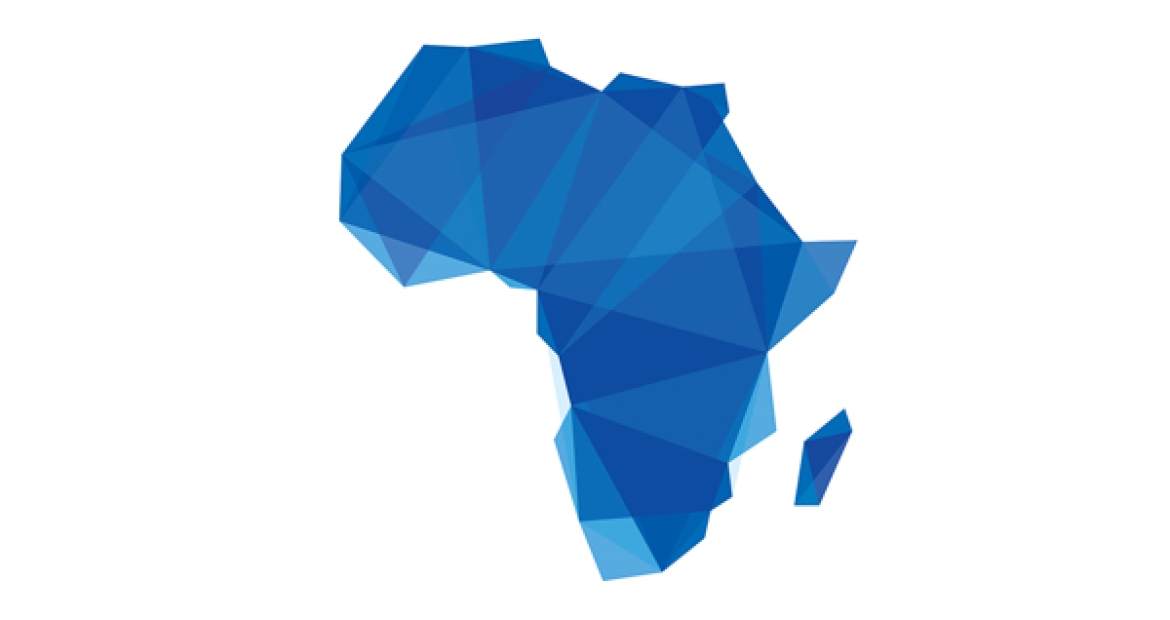 Providing students the opportunity to learn in clean, functional and secure classrooms is considered the norm in many schools around the world. But for students and instructors at Eko Junior College in Lagos, Nigeria, this has, traditionally, been far from the truth. Employees from Cummins West Africa Limited (CWAL), the Cummins distributor based in Nigeria, recently partnered with the school governing body to unleash the "Power of Cummins" and improve the lives of scholars and teachers through a major renovation project.
Eko Junior College hall prior to renovations by Cummins employees in Nigeria
Eko Junior College is located in Nigeria's capital city of Lagos, in an area where the majority of Cummins' employees reside. The partnership between CWAL and Eko Junior College began when Cummins employees volunteered for mentoring activities aimed at improving academic grades. It didn't take long for the employee volunteers to realize that the classrooms - dangerous, exposed to the elements and furnished with old desks and chairs - created an environment where encouraging academic improvement was next to impossible.  But where there is difficulty often lies opportunity, and the employees took it upon themselves to turn a negative into a positive.
Eko Junior College hall in Nigeria after renovations
"It was an incredible opportunity for 103 employees to unleash the power of Cummins and engage in renovation activities armed with enthusiasm, a good sense of humor and helping spirit" said Tony Brown, General Manager - After Market Business and sponsor of the project.
Aided by a grant from the Cummins Foundation, Cummins employees set their sights on renovating a block of six classrooms and the school hall, along with furnishing the building with new furniture. To ensure that the execution of the project was successful, the project was led by a committee consisting of parents, teachers and representatives from CWAL.
The dream became a reality on Dec. 15, 2014 - a mere 37 days after kicking the project off - when the project was commissioned by the Tutor General / Permanent Secretary for Education; a team of staff from the Lagos State Ministry of Education; and Cummins West Africa Limited staff.