Repowering the ASARCO Ray Mine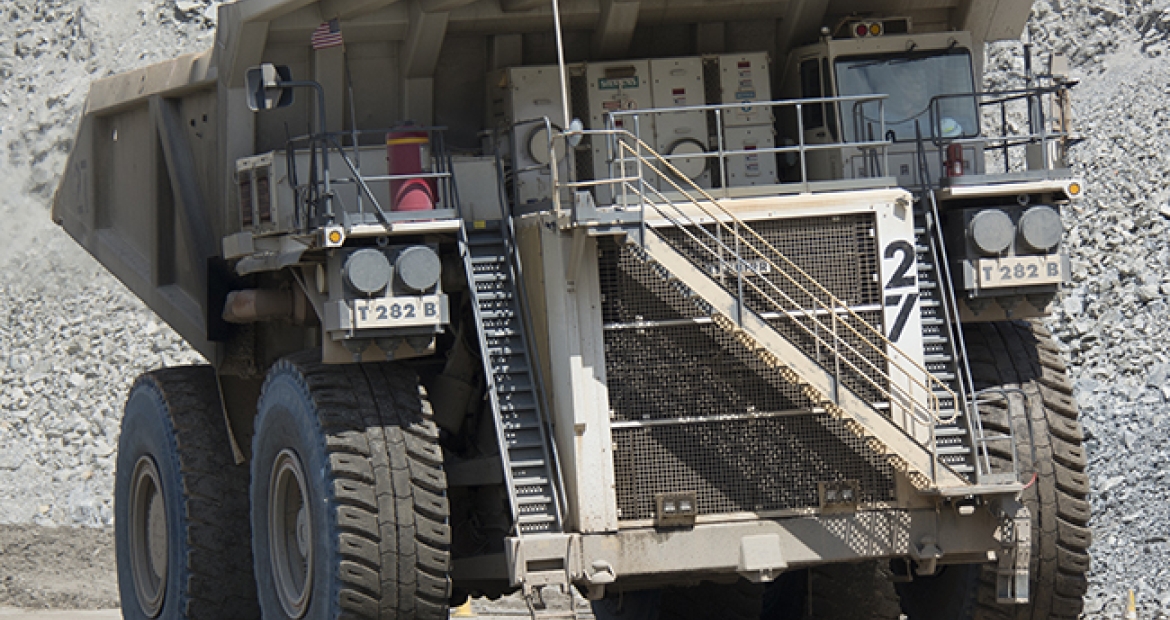 The players: Cummins Rocky Mountain and ASARCO.
The mission: Repower a fleet of vehicles that are large enough to hold 700 gallons of fuel, weigh 800,000 lbs and typically haul around 250,000 tons of material every day at the ASARCO Ray Mine in Kearny, Arizona - one of the largest open pit copper mines in the United States.
That was the monumental task at hand for Brad Scow, General Manager-Mining and his team at Cummins Rocky Mountain. Not only were Brad and his team up for it, but they promised to build a complete turnkey module, replacing the competitive engine and installing the turnkey module in just three days.
That's right, three days.
Follow this remarkable repower story that led to an 8.6 percent increase in fuel economy, reduced emissions and lower noise levels for ASARCO's fleet of Liebherr T 282B haul trucks: Performance That Pays: A Case Study