Bamboo Project Reshapes Rural India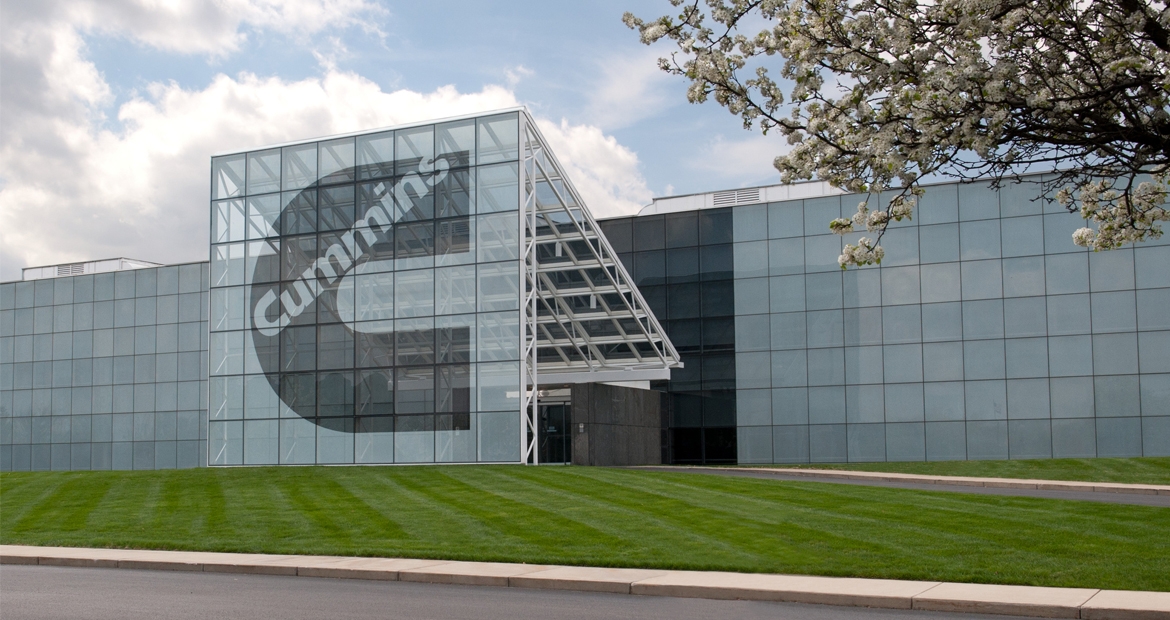 Besides being the preferred dinner for pandas, bamboo is the ecologically preferable source for high-end flooring, soft towels and ...buildings stronger than steel.
Employees at Cummins Research and Technology India (CRTI) in Pune put their engineering skills to work so people in rural areas could have a lower cost alternative for building materials.
The result was an Environmental Challenge winner, receiving special recognition as the Best Technical Project.
In India, 72 percent of the population lives in rural areas where steel is the most commonly used construction material. In order to provide a reliable and cost-effective alternative, the CRTI India Community Involvement Team (CIT), led by Rajesh Kale, turned to bamboo.
"Bamboo has a higher tensile strength-to-weight ratio than steel, is widely available across India, and is resistant to moisture and rotting," Rajesh said. "Additionally, bamboo is one of the fastest-growing plants on earth."
The CIT partnered with the foundation arm of a local pharmaceutical company, Dr. Reddy's Foundation. The foundation has been working to improve the livelihoods of people living in rural areas by creating small poultry sheds made of bamboo and then training local carpenters on the process.
This effort stalled, however, when the foundation needed engineering expertise to increase the size and sophistication of the structures. Using analysis-led design and experimental testing, the CIT offered its engineering skills and launched a Community Impact Six Sigma project to develop bamboo structures that could replace steel structures, thus providing an eco-friendly and cost-effective option for rural, small-scale industries.
Bamboo wasn't always easy for the team to work with. There are more than 200 species of bamboo in India alone. The diameter and thickness vary from one species to another, as well as within a single bamboo shoot. The structural properties also were not consistent, and no data existed around the creation of bamboo joints.
Despite these challenges, the team developed a modular design that required no on-site machining and was easy to transport to rural areas. This design led to a 65 percent cost reduction over steel structures and resulted in savings of 900 kg of CO2 emissions per structure. Now, instead of only using bamboo to create small poultry sheds, it can be used to build homes, schools, greenhouses, grain storage units, fencing and more.
The team took the design to two already existing Corporate Responsibility initiatives around Cummins' Megasite in Phaltan, India, where the structures are now in place: a school cafeteria at the ITI-Phaltan school and the cow and poultry sheds at the village of Nandal, part of the Megasite's Model Village program.