Leveraging the Full Benefit of Diversity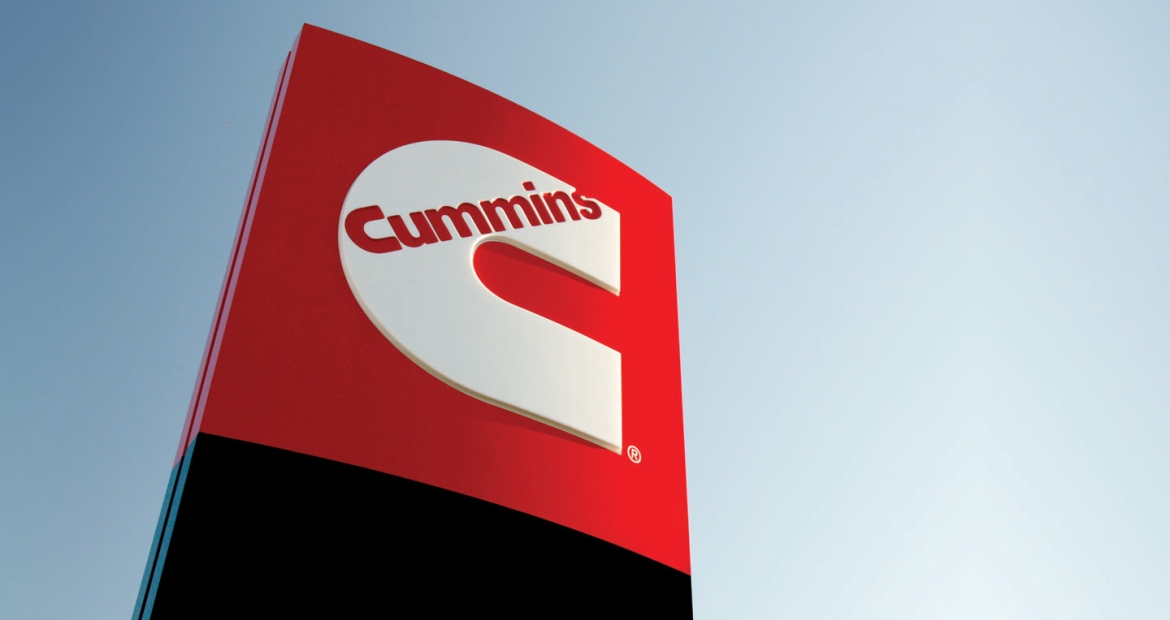 A diverse and inclusive work environment helps all employees work more effectively and efficiently, both with their local teams and with colleagues around the world. This ability to work locally and globally allows Cummins to focus on leveraging the full power of the Company for its customers no matter where they are located.
One way Cummins works to create the right environment for success is through a program called Unleashing the Collective Power of Groups and Individuals, also known as the Affirmative Development Project. This project brings employees at all levels together to learn and practice skills that facilitate better understanding and engagement.
Workshops are customized for each participating group, depending on its specific needs, and help managers work more effectively with affinity groups, which are organized at Cummins around a specific demographic trait, and Local Diversity Councils, which are designed to promote diversity in general. The project's goal: help all employees reach their full potential.
This project helps employees who are Affinity Group or Local Diversity Council members, as well as leaders, better align and strengthen their organizations. It helps managers and supervisors better connect with and lead diverse teams.

How it Works
While much of the discussion during the sessions is customized to meet the particular cultural needs of the audience, the framework remains the same around the world.
A series of one-on-one conversations with employees at all levels of the organization begins the workshop planning process. These conversations are intended to help the facilitators better understand the intricacies and concerns of the local cultures they will be working with throughout the project.
The second part is a full-day session with affinity group and Local Diversity Council members, their managers and the local leadership. This event offers a venue for employees to speak freely about issues, work collaboratively to develop plans to strengthen the impact of affinity groups and Local Diversity Councils, and explore ways to manage and work more effectively in diverse teams while also experiencing role modeling and championing from Cummins leaders.
The final part is a full-day session designed specifically to help managers and supervisors in managing their diverse teams. Through facilitated discussion and group exercises, managers develop action plans to assist them in connecting more productively with employees whose backgrounds and experiences are different than theirs.
A key challenge is to move their skills from good to great. Participants are surveyed before the workshops and 90 and 120 days after the sessions to gauge the short- and long-term effects of the training.
The project has been delivered in Columbus, Ind.; India and China in recent years. During the past 12 months, the initiative kicked off in Brazil and Australia.
In Brazil, more than 300 employees at all levels attended the sessions, which were conducted with simultaneous translation to ensure understanding. Four new employee resource groups were launched, including affinity groups for women, Generation Y, Afro-Brazilian and Special Needs.
"Our workshops in Brazil helped us as leaders to see opportunities to include perspectives that we may not have previously thought about," said Luis Pasquotto, Vice President – South America Area Business Organization. "It's important to capture the voices of employees at all levels. This workshop helped us rediscover the tremendous advantage our diversity gives us. Now we have more than a forum where those voices can be heard on a regular basis."
Most recently, the project launched in Australia with the goal of re-energizing two employee resource groups: a Women's Affinity Group and a Local Diversity Council, and launching an affinity group for apprentices.
"Everyone has a role to play in creating a great work environment," said Gino Butera, Executive Managing Director, Asia Pacific.
"We saw how passionate employees are about creating an inclusive environment where everyone can realize their potential. This workshop allowed us to see how vested employees are in our success, and now we are working to ensure that we continually look for ways to empower these employees to share their perspectives."
Employees give high praise for these sessions. Managers believe they are better equipped to handle difficult situations as a result of the workshops, and nearly every employee would recommend the workshops to colleagues.