Developing Next Generation Innovations to Improve Diesel Engine Efficiency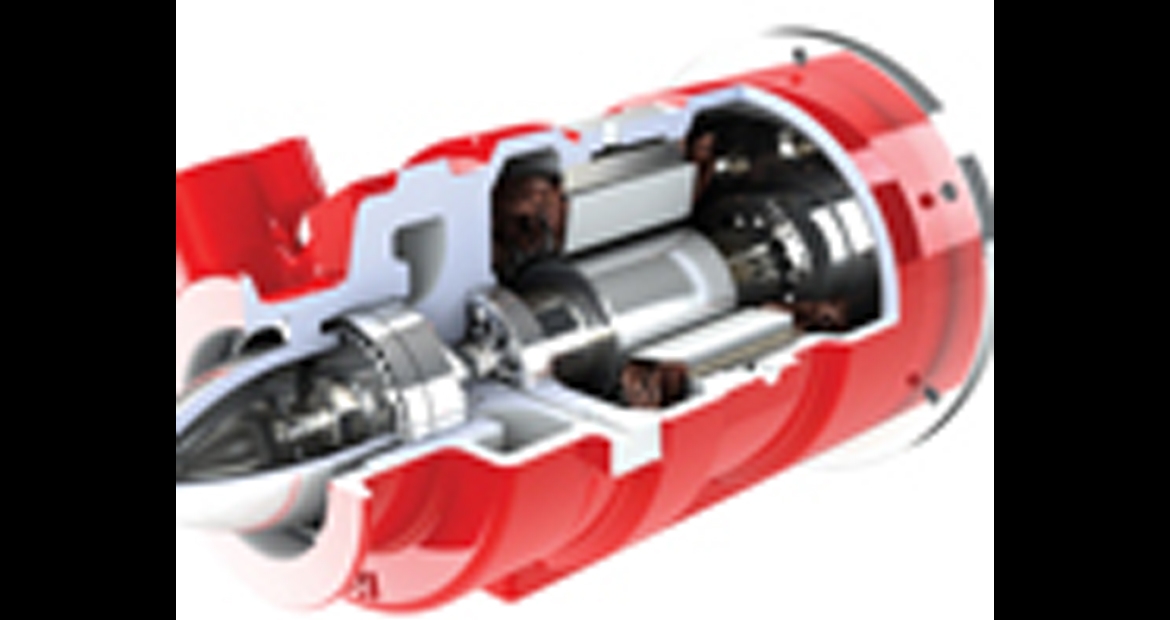 Highly Durable, Highly Efficient and Compact Turbochargers Are Becoming Increasingly Desirable
Over the past few years, the market has seen global engine and vehicle manufacturers shift their focus from emission driven regulations to fuel economy improvements to insulate their customers from rising fuel prices. With fuel prices remaining high, Cummins Turbo Technologies is committed to focusing on developing next generation technologies to improve diesel engine efficiency. This trend in engine downsizing, in parallel with both engine and vehicle manufacturers striving to maintain or increase the power outputs from their products, is proving an engineering challenge.
Working Together
Working in partnership with many engine and vehicle manufacturers Cummins Turbo Technologies can offer bespoke products and versatile solutions using our global expertise and market knowledge. These close working relationship have informed the research and development that is shaping our future product range, leading to the creation of a new generation of technologies. We don't simply provide off-the-shelf products, we develop advanced technological solutions that are 'fit for market', in partnership to meet customers' specific requirements.
Next Generation Innovations
Cummins Turbo Technologies recently unveiled at IAA Hannover 2014, a selection of next generation innovations capable of improving the fuel efficiency of modern diesel engines by at least 10%, whilst also giving the customer a diverse range of technical options to help achieve the next stage of legislation. These near market solutions, which it believes reflect the changing priorities of global engine and vehicle manufacturers include:
Next Generation HE300VG
Variable geometry turbochargers provide optimum power output with efficient fuel consumption. This next generation HE300VG design has been enhanced specifically to improve efficiency, and its features and benefits include:
Improved turbocharger efficiencies of up to 12% enabling improved fuel efficiency and reduced CO2
10% lighter than its existing counterpart creating greater fuel economy
Enhanced integration with the engine system due to a new actuator
Improved durability and optimised performance through the patented moving shroud variable geometry mechanism
Holset M2 Two Stage Systems with Rotary Turbine Control (RTC)
This bespoke technology sits within our specialist Modulated 2 stage (M2) product range and has been developed in partnership with the Cummins Engine Business Unit. The RTC technology is used to channel exhaust to the required areas for complete exhaust control capability. Its features and benefits include:
Enables our customers meet performance levels whilst still meeting stringent emissions target within lightduty market
RTC helps enable air flow range to reduce turbo lag whilst maximising horsepower range
Optimised Aftertreatment operating conditions for emissions control
RTC enables thermal management control for exhaust regeneration functionality
Electric Waste Heat Recovery Turbine Expander
This prototype uses an organic rankine cycle to capture what would otherwise be lost energy, in the form of heat. It turns this into useful electrical (5kWe) power that is capable of offering a supplementary way of feeding a hybrid system with additional power. Its benefits include:
Reduces fuel consumption
Reduces CO2
Supplementary way of feeding a hybrid system with additional power
As the industry rapidly shifts to greater efficiency and reduction in CO2, innovative solutions are becoming increasingly desirable to engine and vehicle manufacturers.
As the global market leader in the design and manufacture of turbochargers for the commercial diesel engine sector, Cummins Turbo Technologies will continue to develop and expand on its innovative solutions to meeting today's and the future industry challenges
Cummins Turbo Technologies YouTube Channel
Watch the video on the Cummins Turbo Technologies YouTube Channel that showcases our next Generation Technologies capable of improving the fuel efficiency of the modern diesel engine