Reference Medical Center Will Rely on Cummins Energy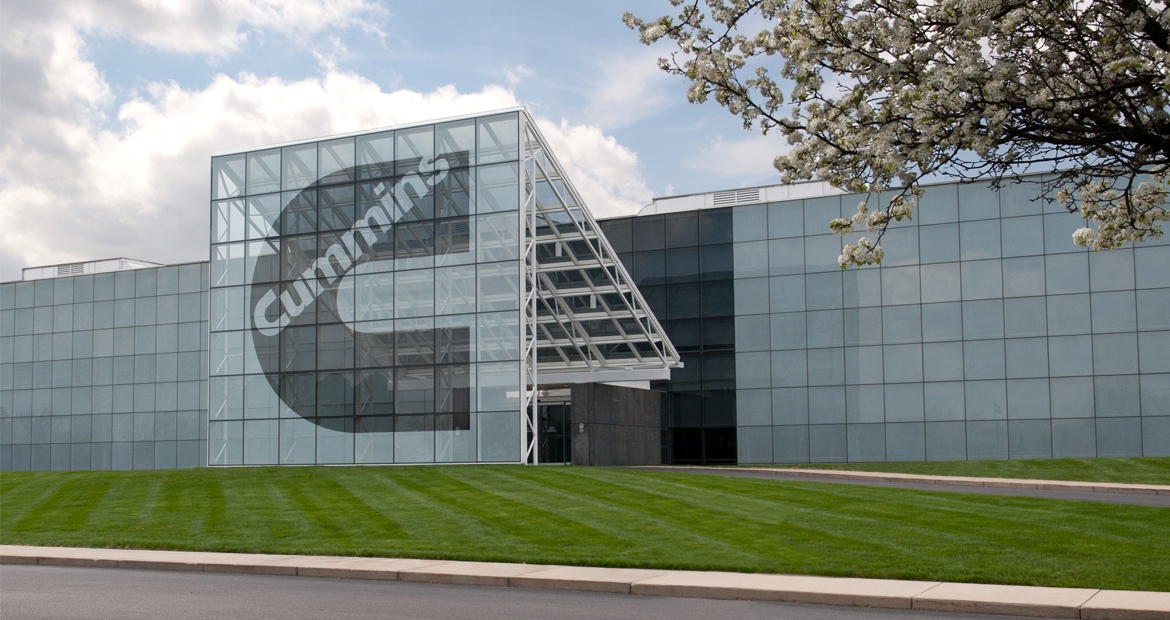 MEXICO - In 2010, Hellion Zambrano Medical Center will be opened. This technological project in Monterrey will supply highly specialized medical services, ongoing education and research, to offer groundbreaking medical services to Mexico and, also, to the world.
This great project is supported by the local Cummins Power Generation distributor, Megamak, responsible for ensuring the safety of the medical center with reliable, seamless energy. Four Cummins Generator Sets models 450DFEJ, 750DFHA, 1000DFHD and C1500D6 will be supplied.
The project will be concluded in the second half of this year.