RAM Owners Harry And Shirley Albach Join Cummins Million Mile Club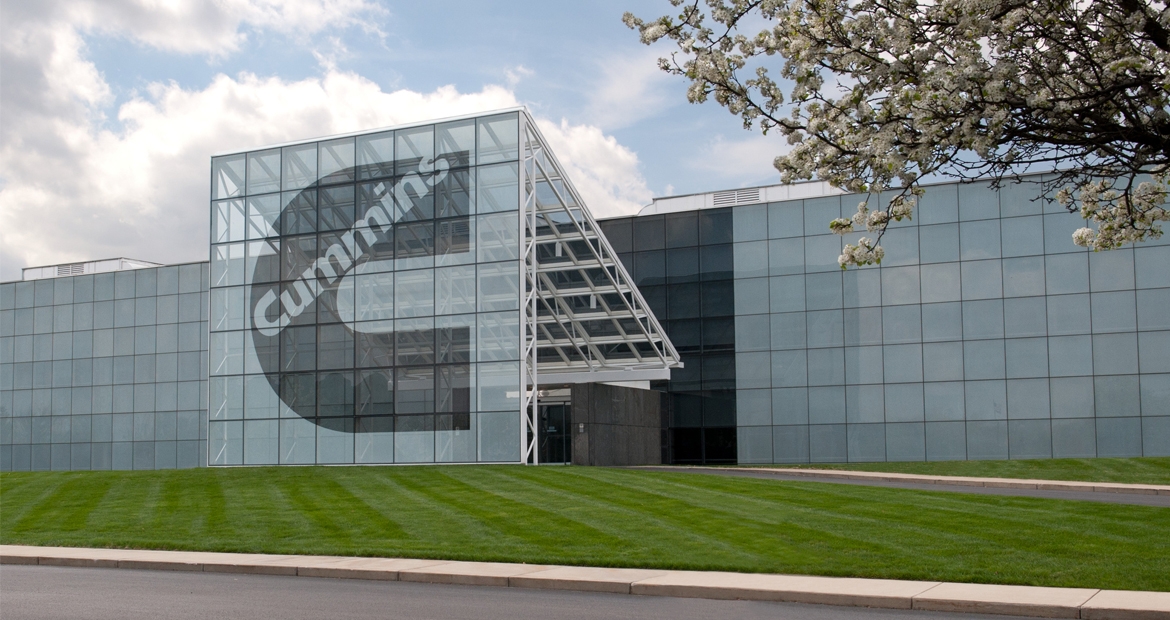 There's something to be said about longevity. For owners of Cummins engines with a million miles or more, that message is "Welcome to the club." The Cummins Million Mile Club is an exclusive group of Cummins engine owners who have reached a million miles. While most Million Mile Club members drive Class 8 trucks, our newest members, Harry and Shirley Albach, are owners of a 2001 Dodge RAM 3500 with 1,020,000 miles (1,641,531 km).
Recently, Cummins created a High Mileage Club exclusively for RAM Heavy Duty owners, but these Dodge RAM owners have made it to the Million Mile Club. Harry and Shirley Albach of Goshen, Ind., made a recent trip to Columbus, Ind., to visit the Columbus MidRange Engine Plant, where Cummins builds its 6.7L Turbo Diesel engines. The Albachs sat down with us after their plant tour to let us know just how pleased they are with their Cummins Turbo Diesel.
Although Harry drove Class 8 trucks with Cummins engines at a previous job, this is the first RAM the Albachs have owned. Harry previously owned two Ford trucks with 6-liter engines. After having to pay very expensive repair costs for many failed injectors, he decided to purchase a Cummins-powered Dodge RAM. After recalling his unfavorable experience with Ford PowerStroke engines, Harry passionately stated, "I will never buy another Ford!"
The Albachs live in their RV and use their Ram 3500 to haul their RV across the country and to Canada. They love to travel and are excited about their upcoming move to Arizona. They are confident that their Cummins-powered Ram still has many more miles to go. The Albachs truly believe that if they take good care of their Cummins Turbo Diesel, their Cummins Turbo Diesel will take good care of them. Over the years, the Albachs have had to replace only a head gasket and exhaust manifold. "Regular maintenance is the key," said Harry. "You have to take care of it." After surpassing the million-mile mark, Harry says that he has no complaints about his engine and that it still "runs good and purrs like a kitten." When asked what he likes the most about his Cummins Turbo Diesel, he responded with only one word: "Durability."
Check Out the 6.7L Turbo Diesel for RAM