670,000 Miles For New High Mileage Club Member!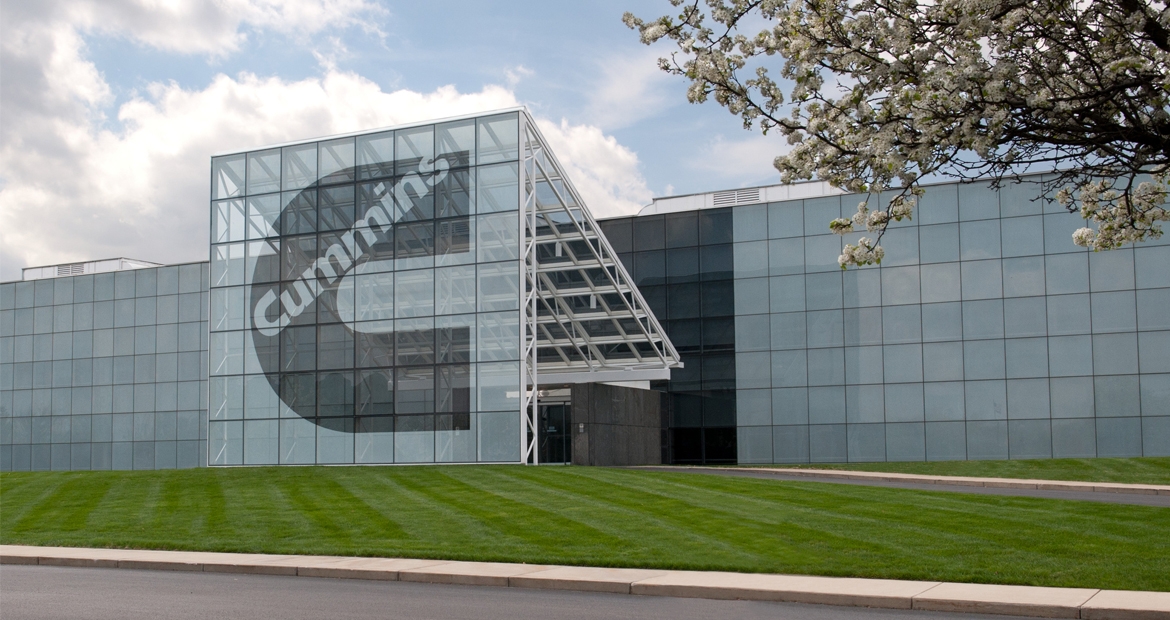 Cummins reputation for building durable, world-class engines is solidified by the effort our customers take to maintain their engines. The Cummins High Mileage Club for Turbo Diesel owners is a special club created to recognize all the miles/kilometers our customers have driven with their Cummins Turbo Diesels. The Cummins High Mileage Club is off to a great start, with over 300 members since the club began in March of this year. This quarter, we feature new member Robert Schiedeck, owner of Schiedeck Construction.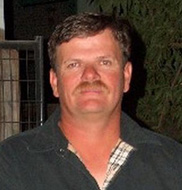 Robert owns two Cummins Turbo Diesels, one with 138,000 miles (222,090 km) and the other with 678,000 miles (1,091,136 km)! Robert says he uses his 1990 Dodge RAM 2500 with 678,000 miles as his work truck for all the running around he does for his construction company. Robert uses his other truck – a 2001 Dodge RAM 2500 – for pulling his camper. Robert indicated that he has had great experiences with both engines. "I like Cummins so well that I convinced my neighbor, who also has a construction company but had Ford trucks that were constantly in the shop, to switch over to Dodges. He now has all Cummins-powered Dodge RAMs in his fleet," he said.
Robert used to drive Class 8 trucks powered by Cummins and Detroit Diesel engines. He said that he instantly noticed the difference between Detroit Diesel and Cummins engines. "Cummins just performed way better than Detroit Diesel. I knew (the engines) were just built well." This is why he believes that his Cummins-powered Dodge RAMs were the perfect choice for his construction business and for pulling his camper. "It has not been hard at all to keep these trucks running good. The truck I use for my construction company has been worked hard and even abused at times, but the engine has been a workhorse."
Robert mentioned that he has been very diligent in keeping the oil and filters changed every 4,000 miles (6,437 km) when the engines are worked hard, and never goes longer than 5,000 miles (8,047 km) without an oil and filter change. He also ensures that the valves are adjusted regularly. Robert said that over the years he has had to replace a couple of injection pumps, a water pump and a turbo, but that he always uses genuine parts on the truck. "I really believe that if you want to see this kind of mileage out of your Cummins, keep it maintained regularly," said Robert. "Filters are cheap, but a new truck or an engine is not. The Cummins engine is a great platform to start with. The rest is maintenance."
Robert is such a huge Cummins fan that in addition to running a construction business and working on Cummins engines, he has a "Cummins Club" in California for owners of Cummins-powered Dodge RAMs. When asked what the benefits are of owning a Cummins Turbo Diesel, Robert stated, "Reliability, simplicity and fuel economy."
We welcome Robert and our other new members to the Cummins High Mileage Club.
Upon joining the Cummins High Mileage Club, members receive a new Cummins die-cast grille badge after every 100,000 miles (160,935 km) driven with their Cummins Turbo Diesel. To gain exclusive membership into the Cummins High Mileage Club and receive your first Cummins grille badge, simply visit the Cummins High Mileage Club website.