Cummins offers the most advanced hydrogen fuel cell technology, powering everything from mobility applications to backup generators.
We're continuously assisting fuel cell programs around the world with equipment, testing and implementation, and systems integration. Our low-pressure, non-humidified cell power modules deliver unrivaled reliability, fuel efficiency, quiet operation, and easy maintenance.
 
Mobility applications
With simple installation and power ranging from 30kW to 180kW, Cummins hydrogen fuel cells are powering vehicles around the world—from buses and trucks to trains and military transport. The technology ensures unrestricted starts and stops, integrated air delivery, advanced controls for optimizing performance, and zero emissions at point of use.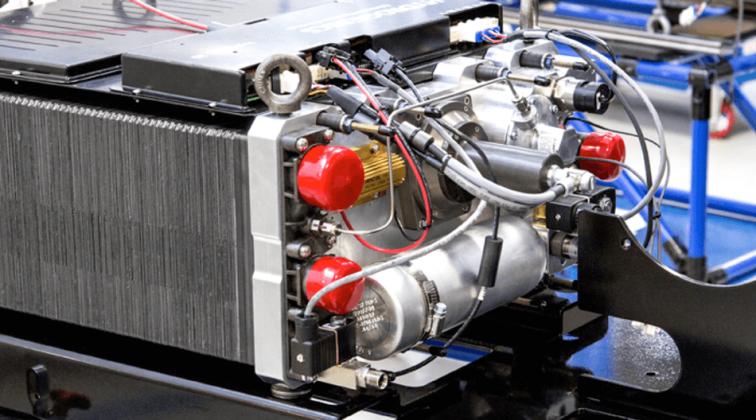 Made for easy integration
These additional inside-the-box features help reduce challenges for integrators: 
Air delivery subsystems
Integrated hydrogen regulation
Anti-flood/dry protection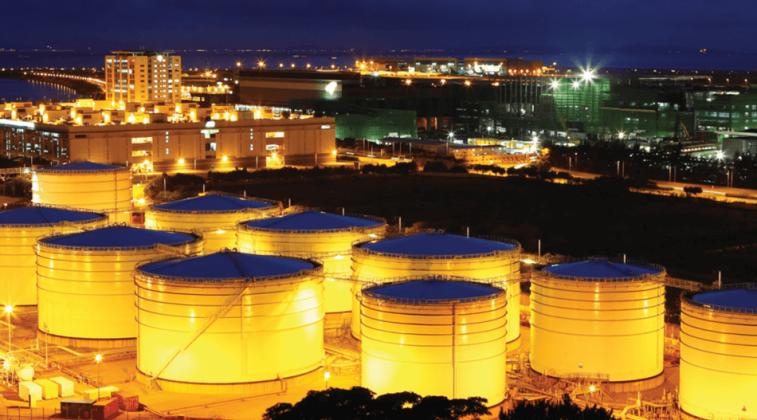 Power supply and backup power
Whether you need continuous, on-demand, or standby power, our hydrogen fuel cell technology delivers uninterrupted power supply (UPS), with excellent uptime when other sources like wind and solar are unavailable.