From upgrading backup generators to providing megawatts of baseload, Cummins stationary power solutions play a critical role. Our fuel cell–powered platform offers peak power efficiency, high runtimes, and unrestricted start-stop cycling to meet any operational need—with no emissions.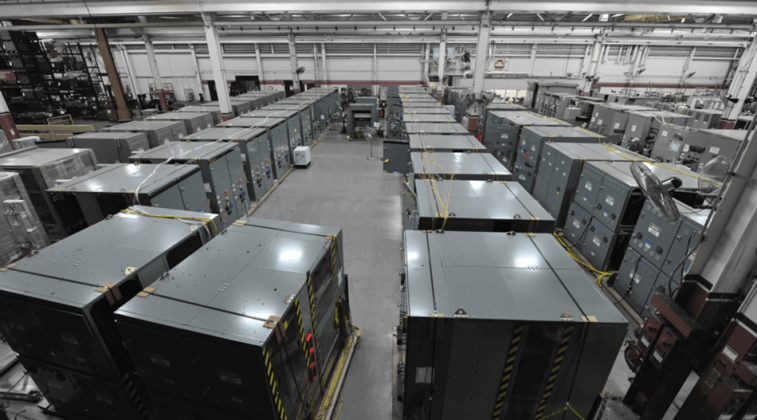 Stationary but flexible
Cummins offers entire stationary storage systems, including key components like battery packs and modules. Our flexible solutions deliver ultimate energy management and sustainability—deferring expensive upgrades and reducing energy costs in peak usage. They're designed to support any generator requirement.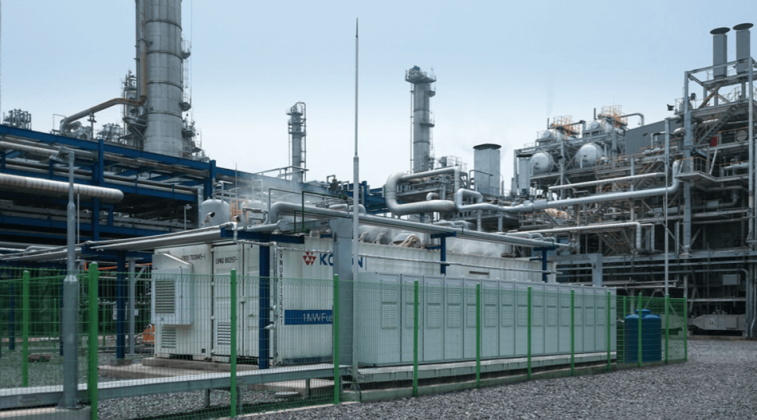 Megawatt Power Plant
Cummins MW Power Plant is a reliable, cost-effective power solution for backup, standby, and stationary applications. This self-contained fuel cell solution can replace or enhance renewable and diesel generators, generate DC power, or combine with an inverter, UPS, or AC power. Using hydrogen stored on-site or delivered by pipeline, the MW Power Plant management system offers full control, monitoring, and safety capabilities.