Off-highway working conditions can mean long hours, challenging logistics, and reduced air quality. To tackle these issues, Cummins is developing breakthrough fuels and batteries so teams can work safer, faster, and smarter than ever.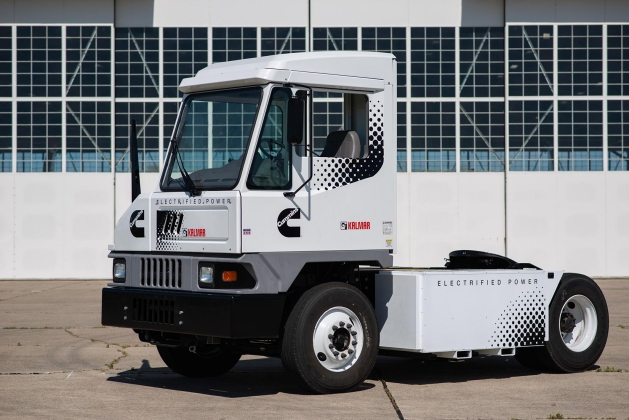 Better work environments
In many off-highway settings, continuously running equipment can cause high concentrations of carbon emissions. Our zero-emission electric powertrains for job sites, like Kalmar's Cummins-powered terminal tractors, mean operators worldwide can perform at their best with better working conditions and improved air quality.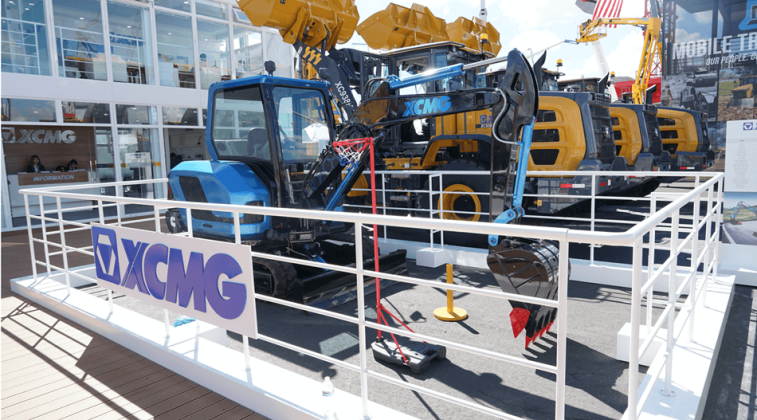 Innovating for safety and performance
Cummins is innovating electric automation and control systems with sophisticated sensors that deliver superior safety, reliability, and reduced operating costs. For cities and urban centers, this automation is helping to reduce downtime on commuter lines, while anti-collision technology is promoting safer vehicle operations underground.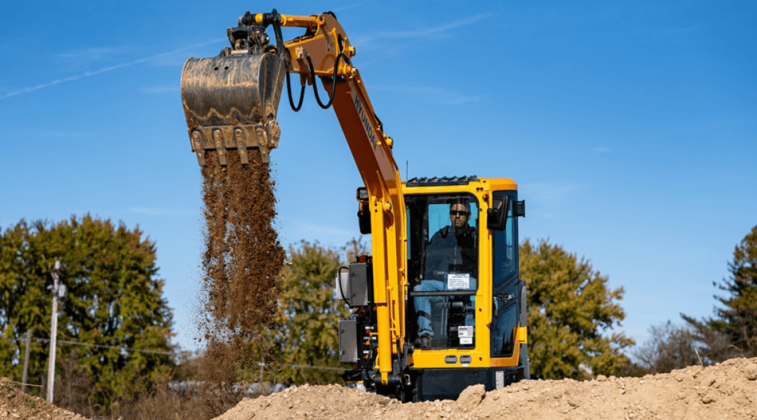 Construction with reduced noise
Construction sites can be noise polluters. The latest Cummins electric mini excavator prototype runs entirely on battery-electric power—reducing noise and restrictions—so work can start earlier and finish faster. And neighborhoods can remain undisturbed.