From school buses to transit buses, Cummins offers the most advanced low-carbon solutions on the market. And with our powertrain-integration experience and capabilities in both battery electric and fuel cell electric, we have all the solutions you need to get rolling with reduced maintenance, lower fuel costs, and optimized performance.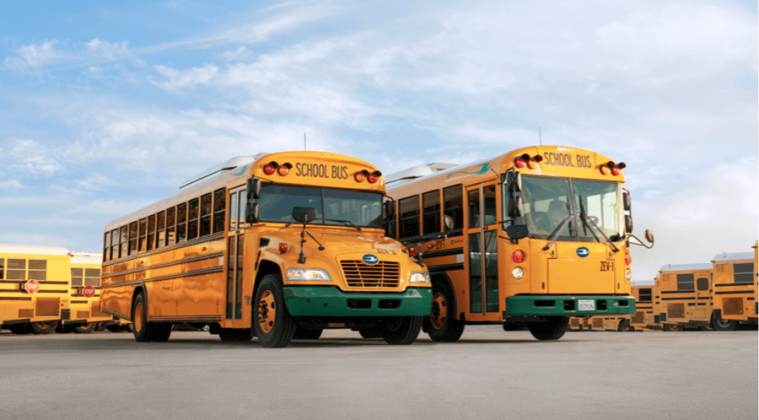 Smarter school buses
More than 100 districts across the country have already graduated to all-electric school buses powered by Cummins. And they're seeing the benefits every day. With better air quality and less noise in our neighborhoods, low-emissions means enjoying the places we live that much more.
Learn More
So advanced, it's simple
Fewer moving parts means reduced maintenance, bumper to bumper. Live the green dream free from oil and air filter changes, transmission maintenance, smog checks, and more. Download Brochure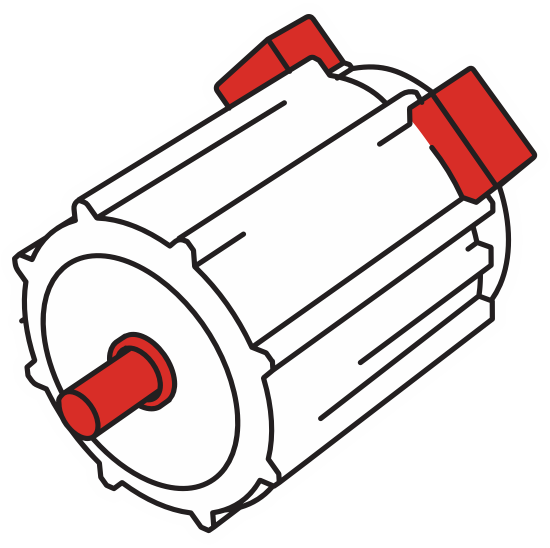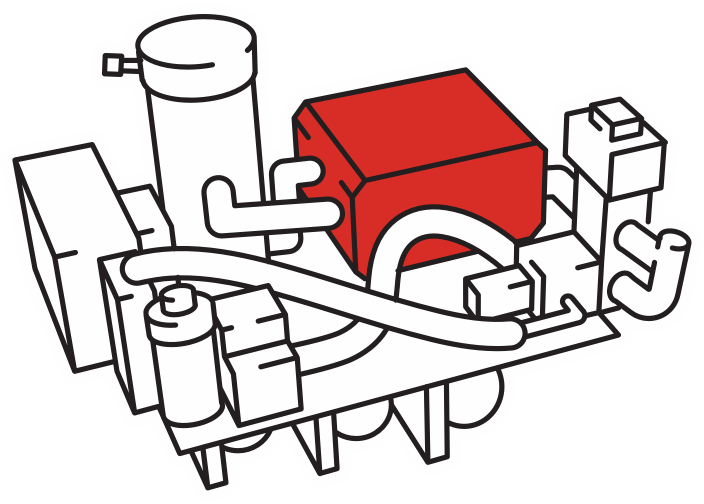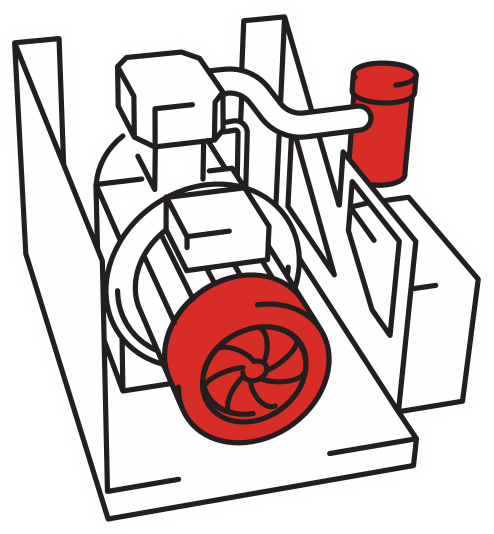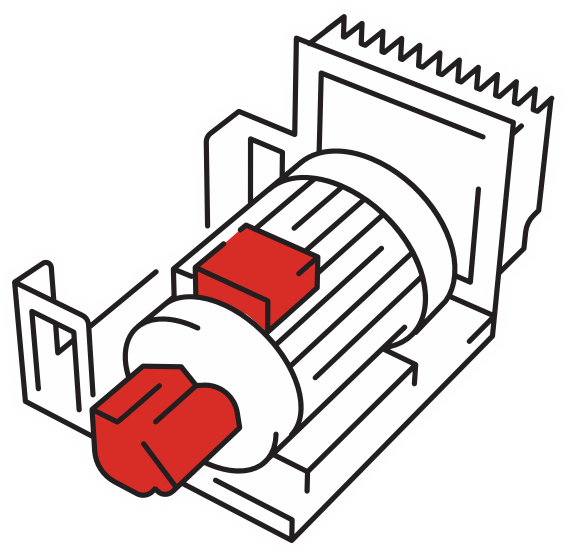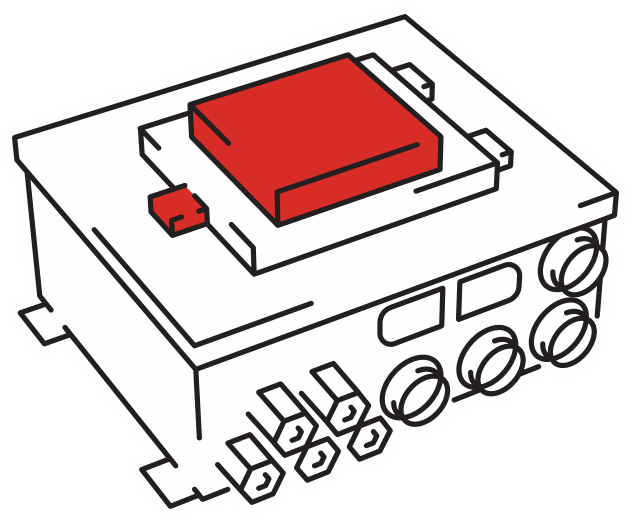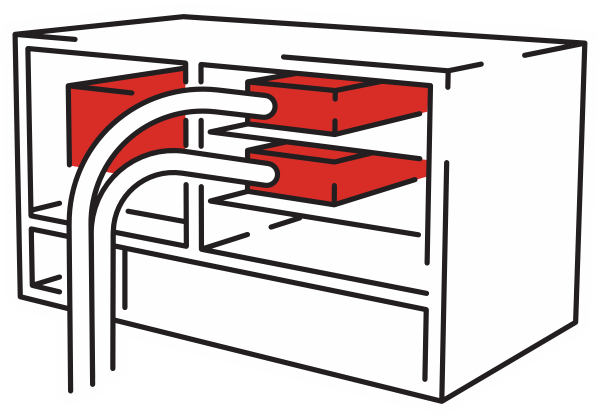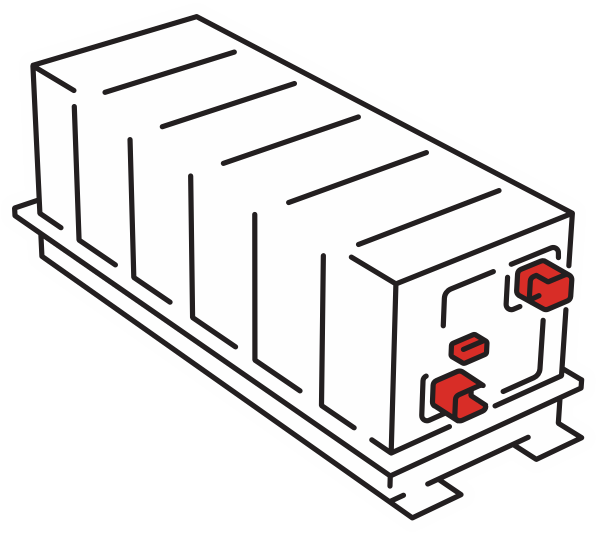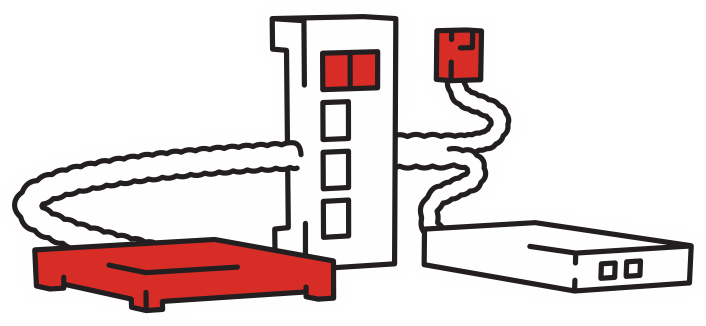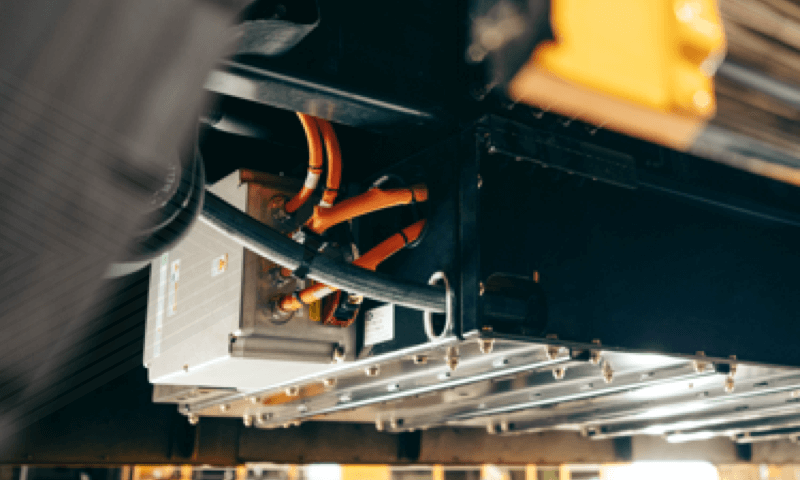 PowerDrive 7000 EV
To help manufacturers quickly onboard all-electric school buses, Cummins offers the PowerDrive™ 7000 EV—complete with a robust framework and OEM support program.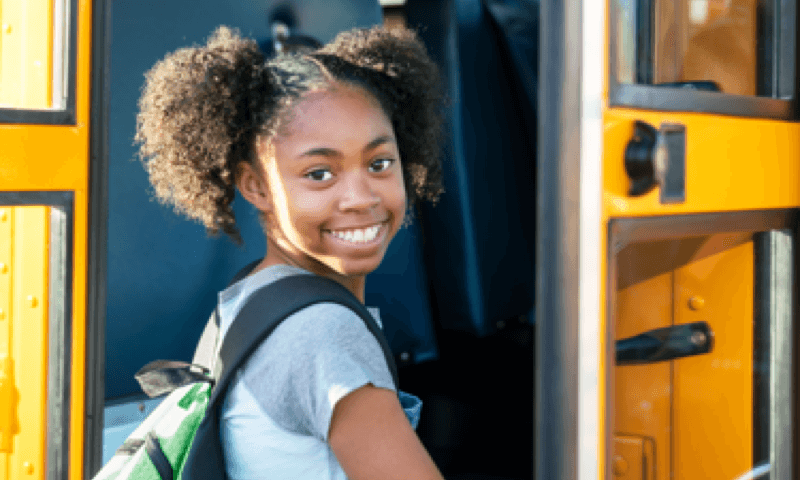 Financial Incentives
A variety of government subsidy and incentive programs are available for electric vehicles. School districts can benefit with lower costs and sustainable student transport.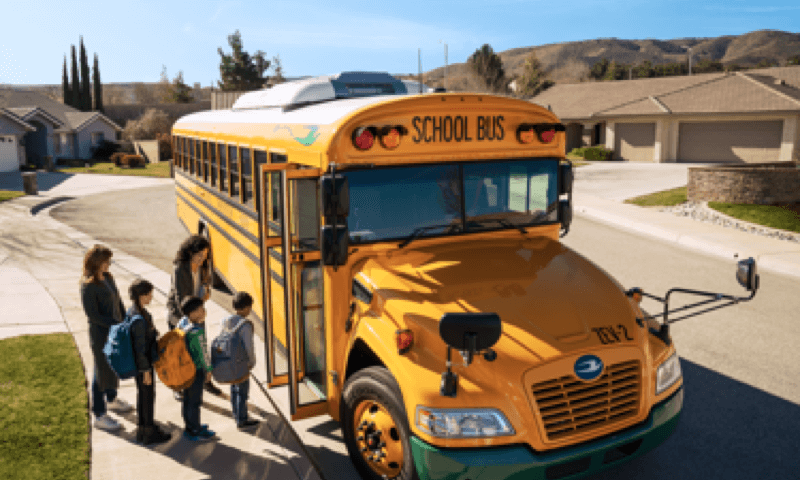 In the Field
Learn how schools around the country are getting up to speed.
Find Out More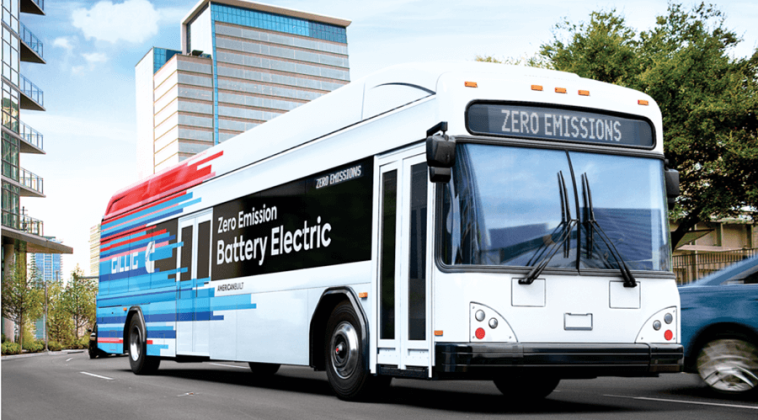 The electric transit standard
With the Cummins fleet of electric and hydrogen fuel cell-powered transit buses, you can eliminate emissions, reduce service and fuel costs, and rest assured it will go the distance. 
Learn more
Cummins Battery Electric System specifications
The vehicle offers industry-standard charging interoperability, plus parts and training commonality with existing GILLIG buses, for superior flexibility and scalability. You can plan on continuity within mixed fleets and future-forward compatibility.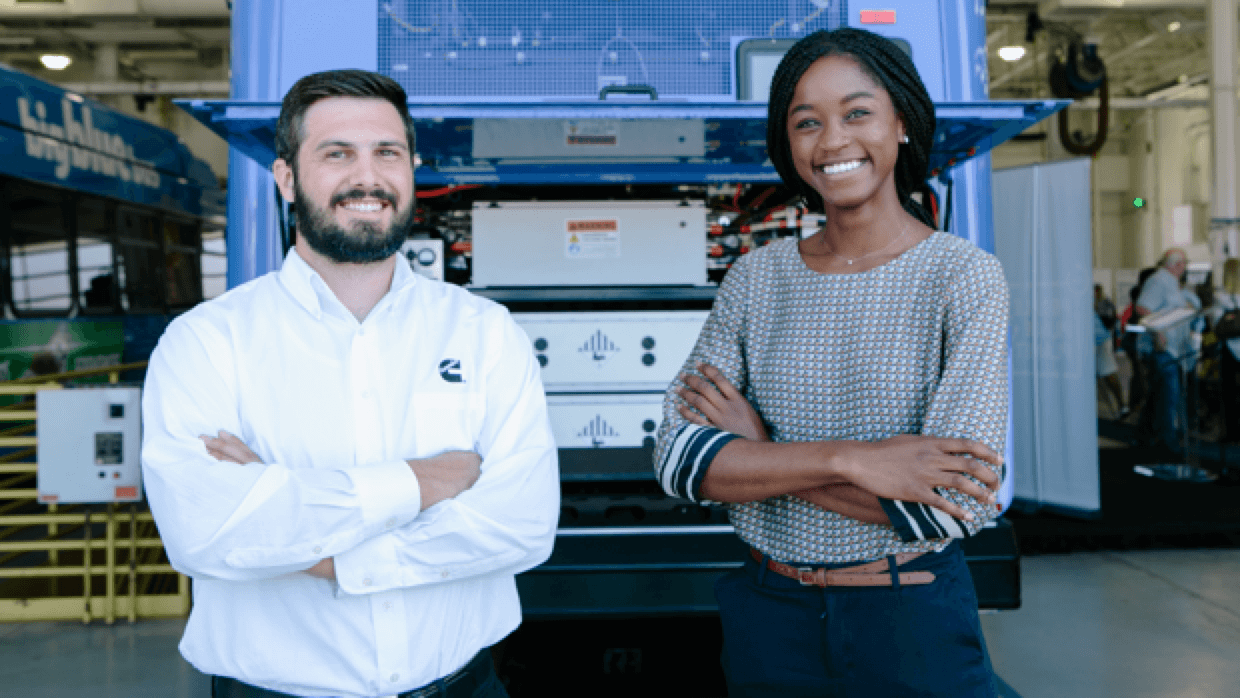 Battery electric buses
The Cummins Battery Electric System is an all-electric powertrain for transit buses, built to be zero-emission when in use, reduce service, and create savings, all while maintaining vehicle performance.
Learn more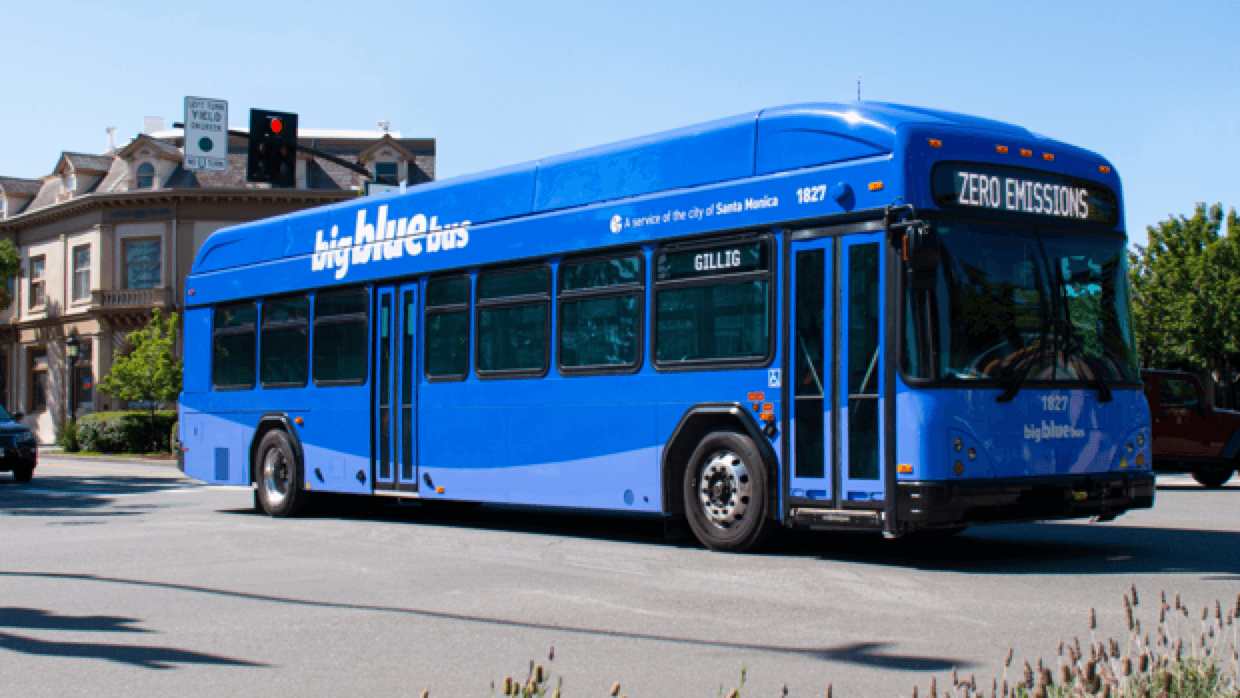 Fuel cell electric buses
Our third-generation fuel cell modules offer the industry's highest power density, and unlimited start-stop cycles, even in high-stress environments, with the longevity our low-pressure stacks are known for.
Learn more