When generating cleaner, renewable hydrogen, Cummins electrolysis technology unlocks one of the most important sources of emission-free power available. We focus on both ends of the hydrogen equation, with expertise in hydrogen production as well as hydrogen fuel cells designed for numerous applications.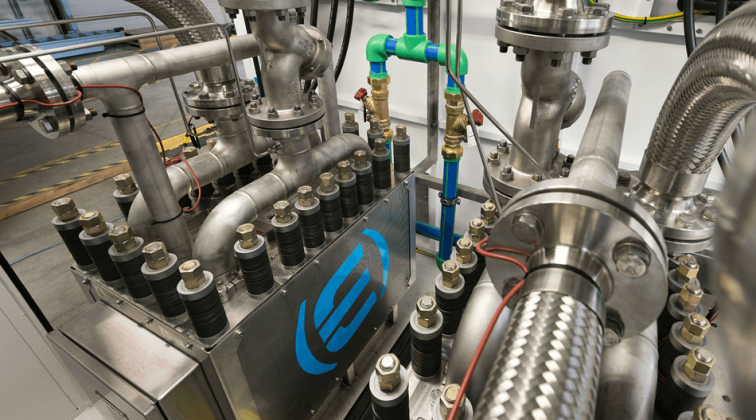 Electrolyzers
The electrolyzer splits water into hydrogen and oxygen. The hydrogen generated can then be used in industrial, chemical, or short- and long-term power applications. Cummins offers both alkaline or PEM electrolyzers as core technologies in a range of systems.

On-site hydrogen production
Cummins on-site hydrogen generators–the HySTAT™ and HyLYZER™–are the result of years of continuous improvements in performance, flexibility, quality, and durability since 1948.
Our advanced modular electrolyzers range from 10Nm3/h up to 1000Nm3/h and can easily be scaled up. Designed for indoor or outdoor installation, Cummins' electrolyzers deliver high-purity hydrogen with secure, simple operations, low maintenance and worldwide support from installation to start-up.
 
Discover Cummins Electrolyzer Technologies
Download the Cummins Electrolyzer brochure today to learn how Cummins advanced electrolysis technology can help unlock a cleaner and more sustainable future.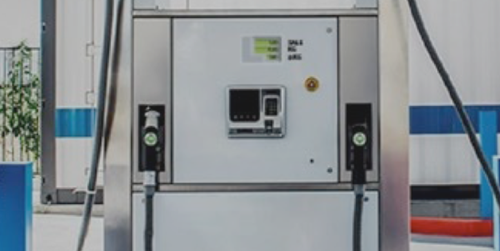 Fueling Stations
Cummins compact and modular electrolyzers are powering cleaner vehicles at hydrogen fueling stations worldwide.
Learn more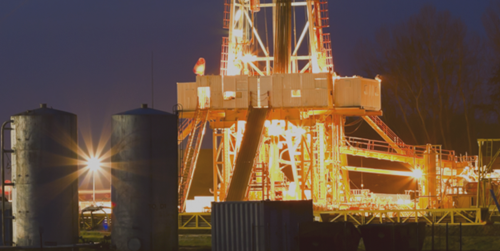 Natural Gas replacement
Cummins offers an innovative grid-balancing solution that quickly converts excess renewable energy into hydrogen as a natural gas replacement.
Learn more