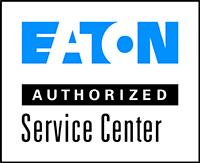 You depend on the experts at your local Cummins Sales and Service branch* to service your engines. Now depend on us to maintain your Eaton transmissions and clutches.
Cummins Sales and Service locations have expanded their service offerings to include Eaton transmissions and clutches, providing you with a one-stop shop for maintenance and repairs*. Regardless of heavy-duty engine make, our factory-certified technicians are trained to provide all types of service to the following Eaton automated and manual transmissions and clutches using Genuine Eaton parts:
*during the entire warranty period including but not limited to OEM warranty periods.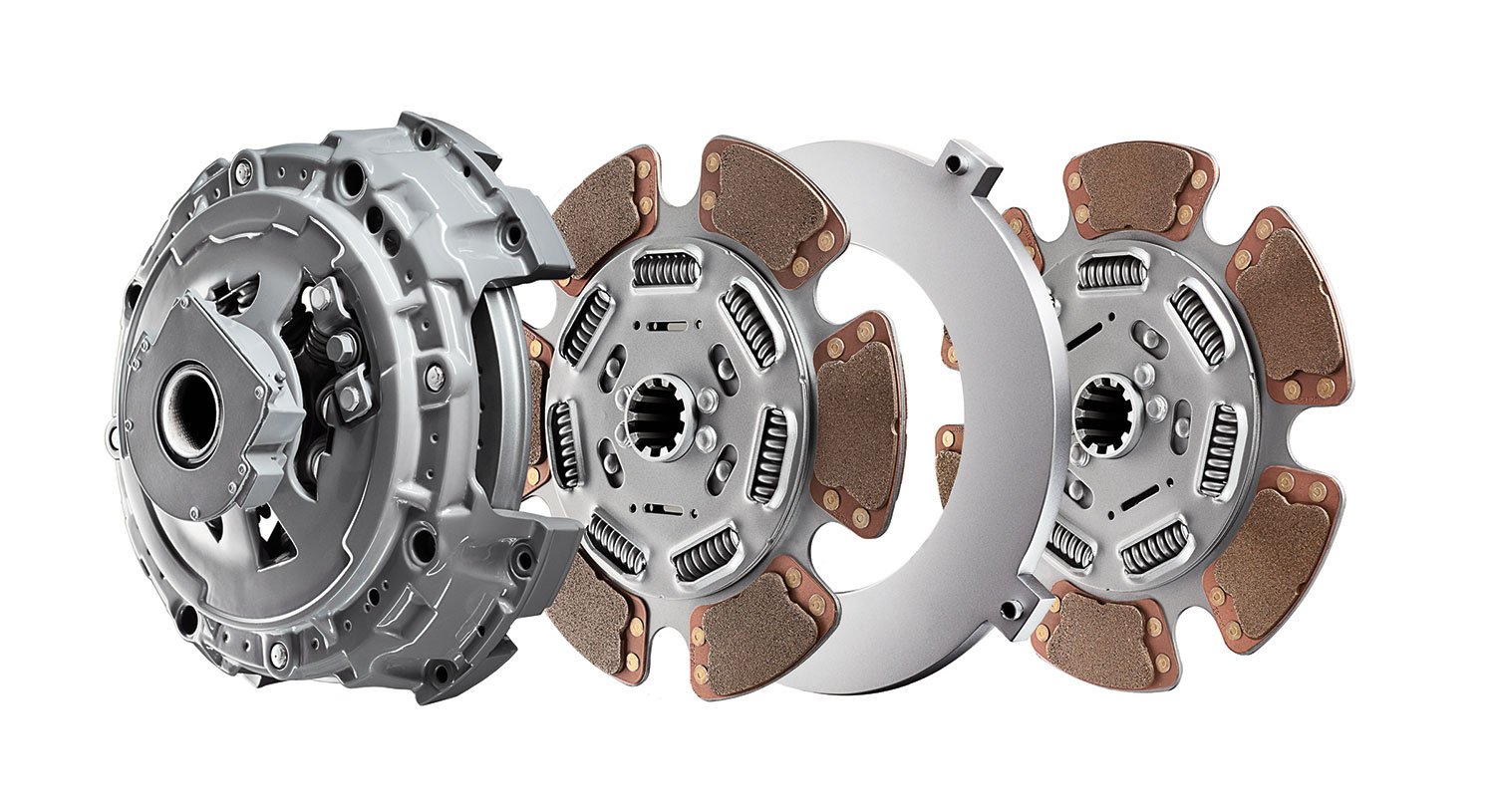 Automated
Fuller Advantage® series transmissions
UltraShift® PLUS transmissions
AutoShift® transmissions
SmartAdvantage® powertrain
Manual
FR series transmissions
RT series transmissions
Fuller 8LL transmissions
9ALL transmissions
Fuller convertible 9 to 13
Clutches
Eaton automated clutches
Advantage Self-Adjust™ clutches
Advantage Easy Pedal® clutches
EverTough® by Eaton clutches
Services available in:
Henderson, CO | 303-287-0201 | 8211 E 96th Avenue, Henderson, CO 80640
Grand Rapids, MI | 616-538-2250 | 3715 Clay Avenue SW, Grand Rapids, MI 49548
Nashville, TN | 615-366-4341 | 706 Spence Lane, Nashville, TN 37217