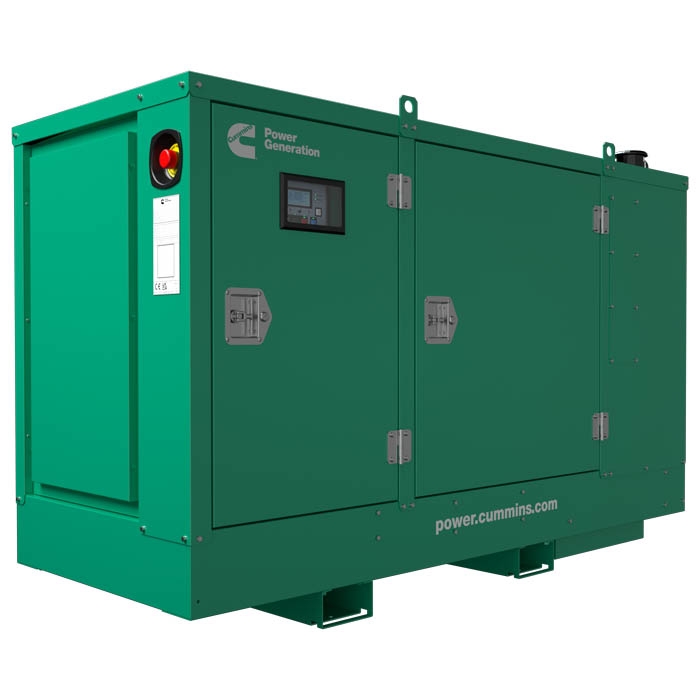 Applications
Agriculture
Commercial Industrial
Construction
Healthcare
Prime Power
Residential Home Standby
Small Business Standby
Standby Power
Overview:
This Cummins commercial generator set is a fully integrated power generation system, providing optimum performance, reliability, and versatility for Stationary Standby and Prime Power applications.  
     
What makes the X2.5 special
With a footprint of just 1.6 m2, the Cummins X2.5 range is as compact as it is robust. The optimized dimensions mean low weight for its power output, saving on your transportation costs. And the X2.5 range is designed to be stackable, delivering easier storage and lower warehousing costs.
Cummins has designed, engineered and manufactured the new Cummins X2.5, ready for anything. Built in Europe to fully support its customers and their power needs.
   
Backed by powerful support
We start supporting you as soon as you contact us, with a Cummins expert dedicated to you and technical support all the way. Behind the X2.5 is a dedicated European sales team meaning faster delivery and greater availability to support your power needs.