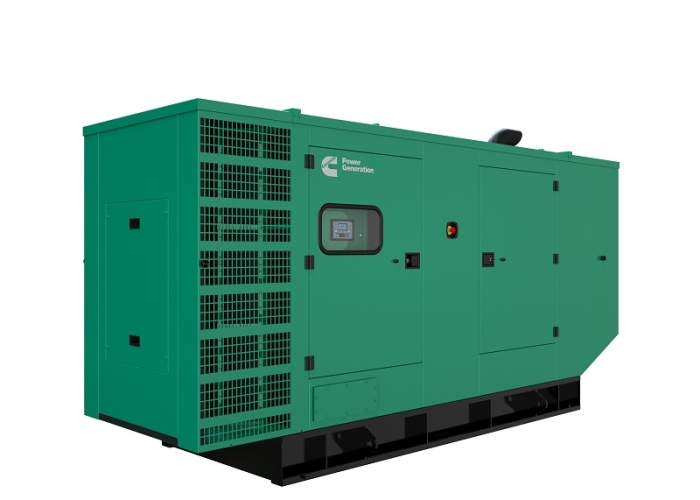 Applications
Residential Home Standby
Commercial Industrial
Overview:
This Cummins commercial generator set is a fully integrated power generation system, providing optimum performance, reliability, and versatility for stationary Standby and Prime Power.Cummins heavy-duty engine - Rugged 4-cycle industrial diesel delivers reliable power, low emissions, and fast response to load changes.                           
Optional Permanent Magnet Generator (PMG) - Offers enhanced motor starting and fault clearing short circuit capability.                            
Alternator - Low reactance 2/3 pitch windings; low waveform distortion with non-linear loads, fault clearing short-circuits capability, and class H insulation.