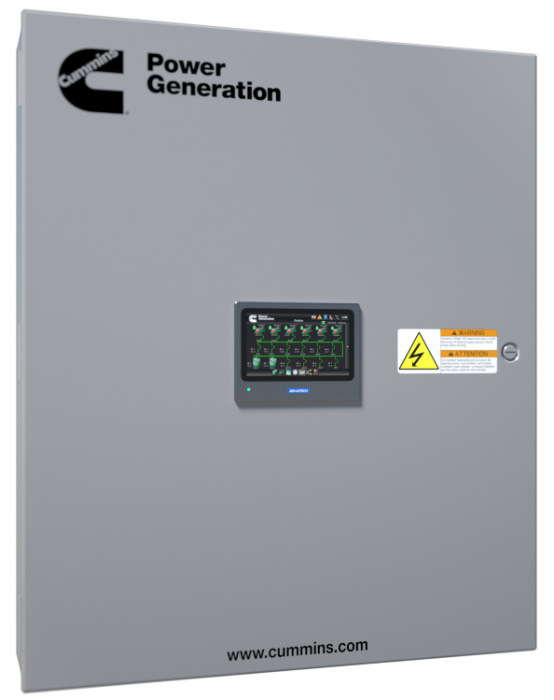 Certification
IEC 612439-1, IEC 61439-2, UL508
The Cummins PowerCommand® Load Control Module (LCM) is an independent load management controller that regulates loads on your standby generator sets to maximize their power potential — all via a smart and cost-effective package ideal for light commercial applications.
Available Regions
US and Canada
Russia
Africa & Middle East
Mexico
Philippines
Singapore
Brazil
Bolivia
Uruguay
Paraguay
Argentina
Colombia
Central America
Europe
Japan
Korea
Overview:
Built to support isolated bus topology and align easily with onboard paralleling breakers, the PowerCommand® LCM uses generator set controls to meter and monitor your systems, letting you manage loads with ease and make optimum use of your generator sets, keeping your power Always On.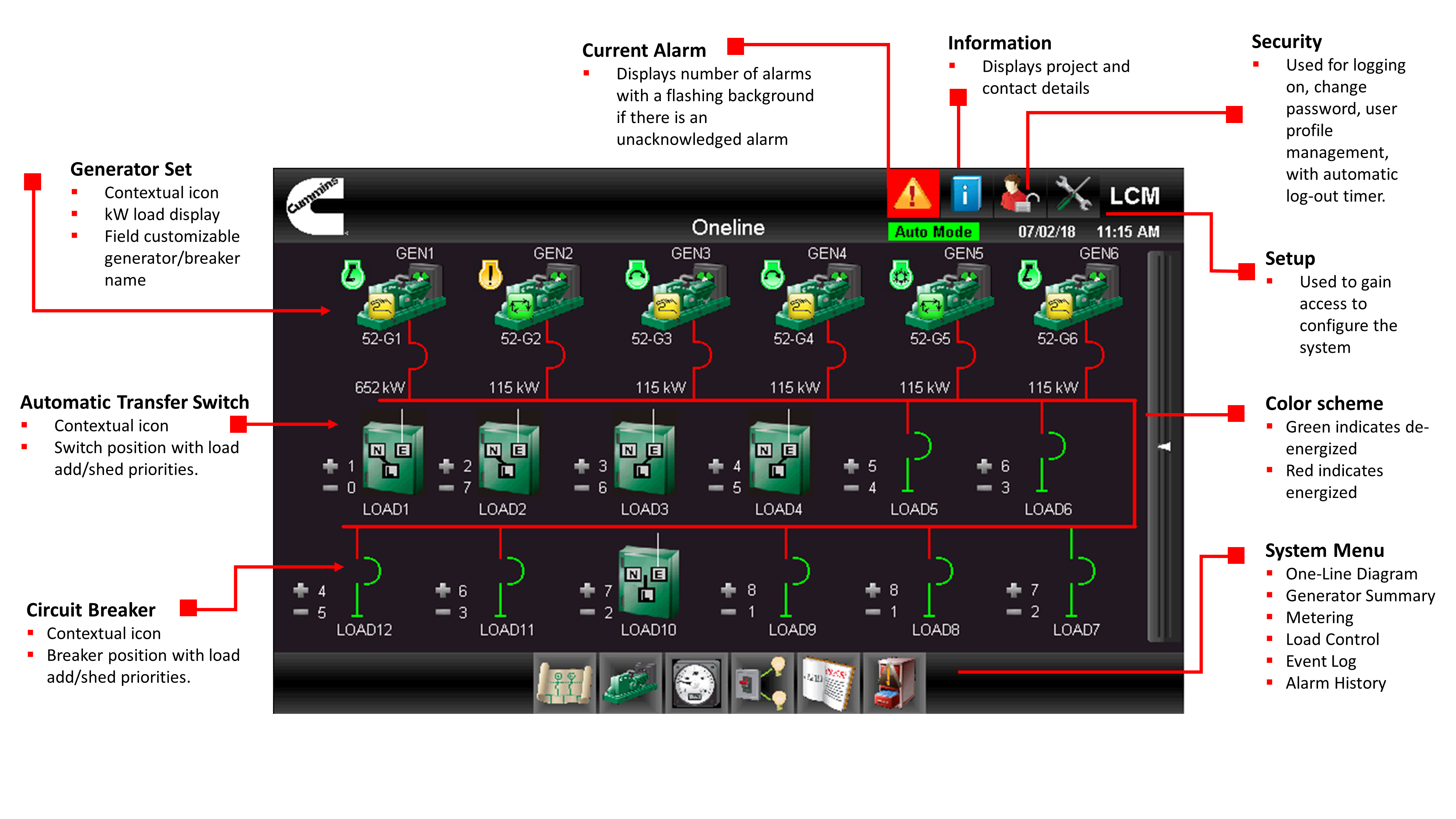 Wherever you are, whatever your job, Cummins expertise is Always On
Cummins offers customers unrivaled peace of mind when it comes to servicing and maintaining digital master controls.  Best-in-class aftermarket capabilities via your dedicated local contact, supported by a global  system of service technicians, engineers, and part distribution facilities in over 190 countries.