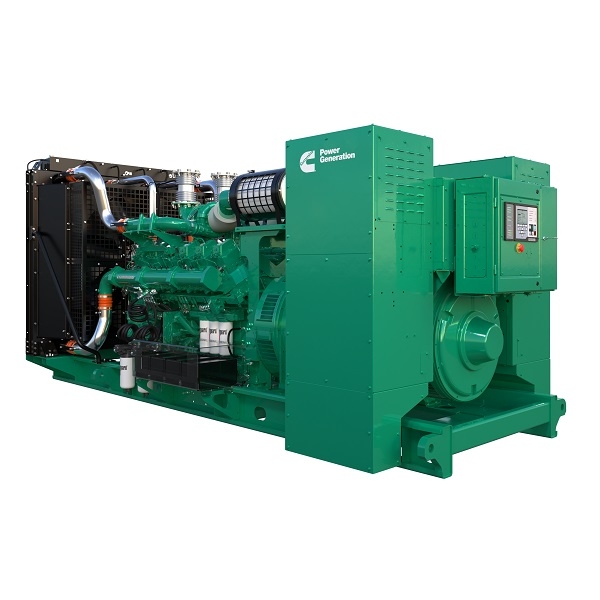 C1250D6E / C1500D6E Centum™ Series
Centum Series generators represent a significant shift in the Cummins approach to power system design, offering next-level flexibility, efficiency and sustainability. The Centum C1250D6E / C1500D6E efficiently delivers the power you need in a smaller footprint, lowering both installation and fuel costs.
Applications
Standby Power
Healthcare
Data Centers
Water Treatment
Agriculture
Overview:

Industries
| Mission-Critical | Commercial and Infrastructure | Industrial |
| --- | --- | --- |
| Healthcare | Commercial Property, Retail and Hospitality | Manufacturing |
| Data Centers | Transportation Infrastructure | Agriculture |
| Wastewater Treatment Plants (WWTPs) | Public and Government Infrastructure | Others |

Wherever you are, whatever your job, Cummins expertise is Always On
Cummins offers customers unrivaled peace of mind when it comes to servicing and maintaining the Centum C1250D6E /C1500D6E. Cummins engineers will help you every step of the way — from start to finish. You get best-in-class aftermarket capabilities via your dedicated local contact, supported by a global system of service technicians, engineers, 8,000 dealer locations and 500 parts distribution facilities in over 190 countries spread across 6 continents.
 
The complete power package
There's a reason that power systems from Cummins are deployed for vital applications at some of the biggest and best-known companies and institutions in the world. Only Cummins manufactures and assembles all of the key components of our power systems. Because of this, we're able to exert the highest levels of design and performance control — resulting in a much more reliable, integrated system than any other provider in the industry. This approach reduces your system complexity and installation time while delivering maximum reliability.
Cummins innovative and comprehensive power solutions go beyond generating power. Our integrated power systems enable seamless transfer of power sources and remote monitoring from wherever you are.