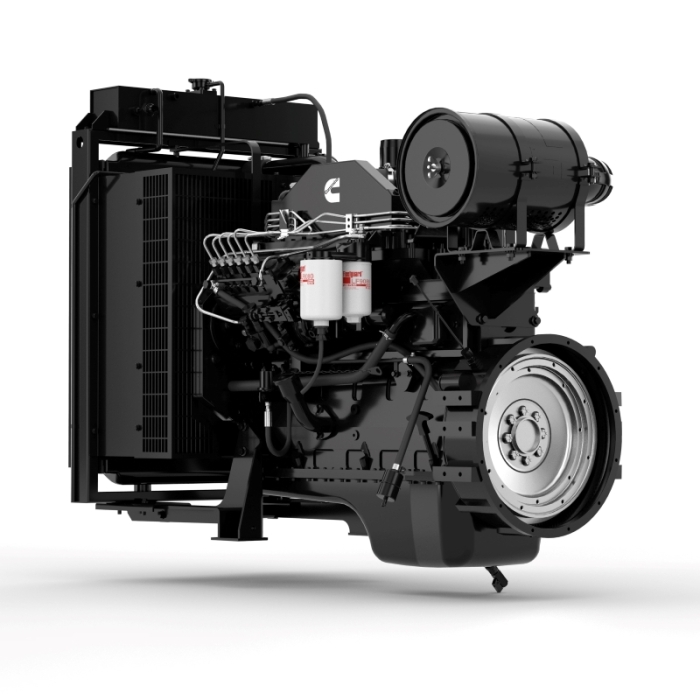 Applications
Rental (G-Drive)
Prime (G-Drive)
Movie Site
Intermodal
Rail (G-Drive)
Dynamic / Rotary UPS
Crushing / Mining
Oil and Gas (G-Drive)
Standby (G-Drive)
Overview:
Cost effective power.
The product of years of technical development and improvement, the VTA28-Series is recognised globally for its performance under even the most severe climatic conditions, and widely acknowledged as the most robust and cost effective diesel engine in its power range.
Key design features include two large capacity aftercoolers for more efficient combustion, dual camshafts for precise control valve and injector timing, a cooling system boasting a more even flow of coolant around the cylinder liners, valves and injectors, and Cummins PT self-adjusting fuel system for overspeed protection independent of the main governor.
Note: VTA28-G5 engine specifications are unique for either 1500rpm (50Hz) or 1800rpm (60Hz) operation.