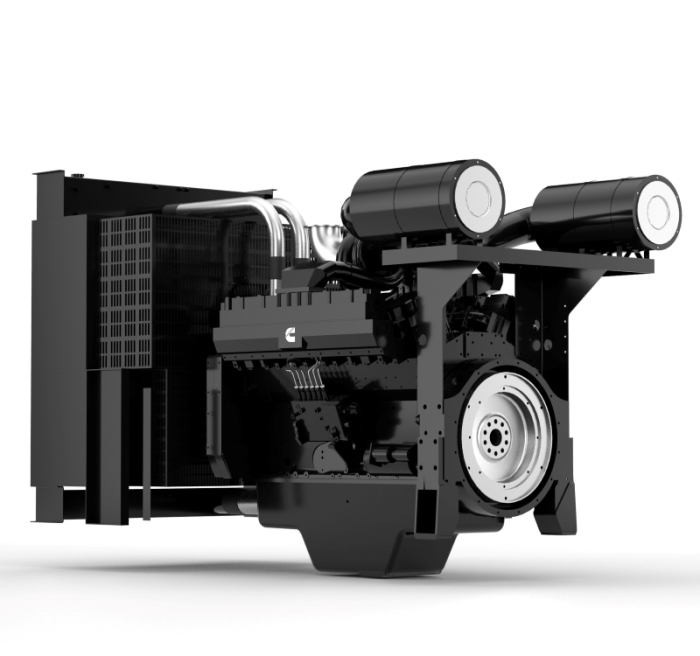 Applications
Rental (G-Drive)
Prime (G-Drive)
Movie Site
Intermodal
Rail (G-Drive)
Dynamic / Rotary UPS
Crushing / Mining
Oil and Gas (G-Drive)
Standby (G-Drive)
Overview:
Proven performance around the clock.
Sophisticated electronics and premium engineering give the QST30 Quantum series outstanding performance levels, delivering more power and torque in a smaller package than many of its competitors.
Setting the standard for rugged dependable power, the engine uses Ductile Iron pistons to provide the improved strength and durability to handle increased cylinder pressure, ensuring longer life cycles to overhaul.