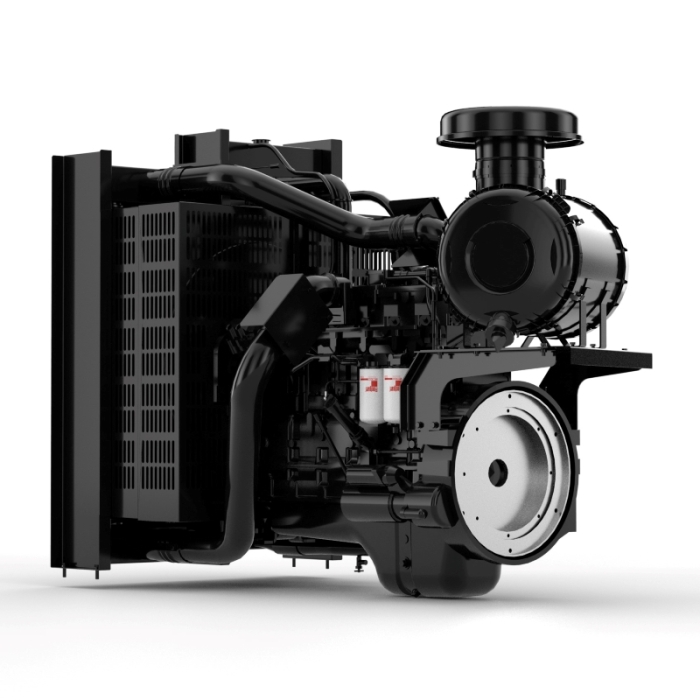 Applications
Rental (G-Drive)
Prime (G-Drive)
Movie Site
Welding
Intermodal
Rail (G-Drive)
Crushing / Mining
Lighting Towers
Oil and Gas (G-Drive)
Standby (G-Drive)
Overview:
Power with intelligence.
Offering outstanding power performance, this series can handle the toughest work conditions, delivering better fuel economy, better cold starting capability and lower operational noise.
Features include a High-Pressure Common Rail (HPCR) fuel system for strong performance, full authority electronic control for precise engine manipulation and a low-maintenance filter assembly to minimise downtime.
Already meeting Tier 3/Stage IIIA emissions standards at both 1500rpm and 1800rpm, the advanced QSL engine platform will be carried forward to Tier 4i through 2015.