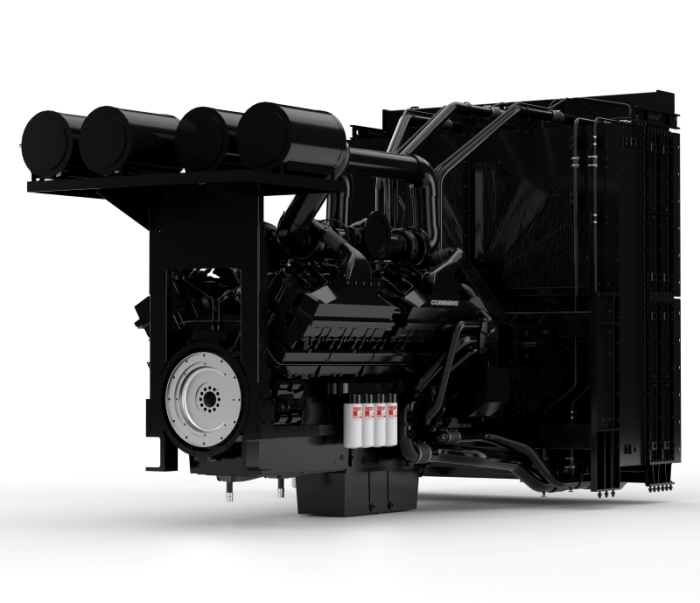 Applications
Rental (G-Drive)
Prime (G-Drive)
Movie Site
Intermodal
Rail (G-Drive)
Dynamic / Rotary UPS
Crushing / Mining
Oil and Gas (G-Drive)
Standby (G-Drive)
Overview:
Superior performance and durability. 
Combining sophisticated electronics with advanced engineering, this new series takes power generation to the next level. The product of extensive research and development, its advanced combustion techniques ensure stringent European and EPA-MOH emissions requirements are met and operation is virtually smoke-free.
Specifically designed for extended life, achieving over 20,000 hours operation before overhaul, the new component configuration also sets a new benchmark for low cost operation.