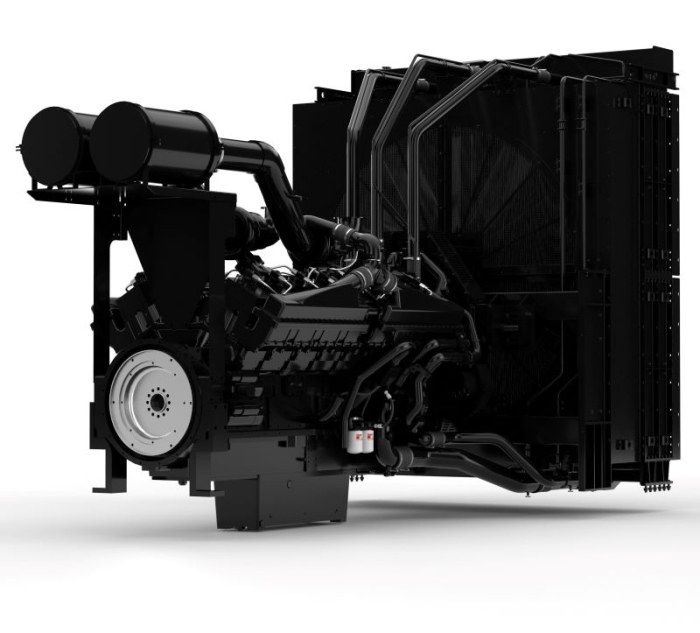 Applications
Rental (G-Drive)
Prime (G-Drive)
Movie Site
Intermodal
Rail (G-Drive)
Dynamic / Rotary UPS
Crushing / Mining
Oil and Gas (G-Drive)
Standby (G-Drive)
Overview:
Controlled high performance power.
This new series uses our state-of-the-art Quantum system to provide advanced engine manipulation and an enhanced electronic feature set.
The configuration also includes new injectors, pistons, turbos, valve covers and a 2-pump, 2-loop Low Temperature Aftercooling (LTA) system to meet U.S. EPA Tier 2 mobile off-highway emission levels, and make the QSK50 one of the cleanest engines in its class.