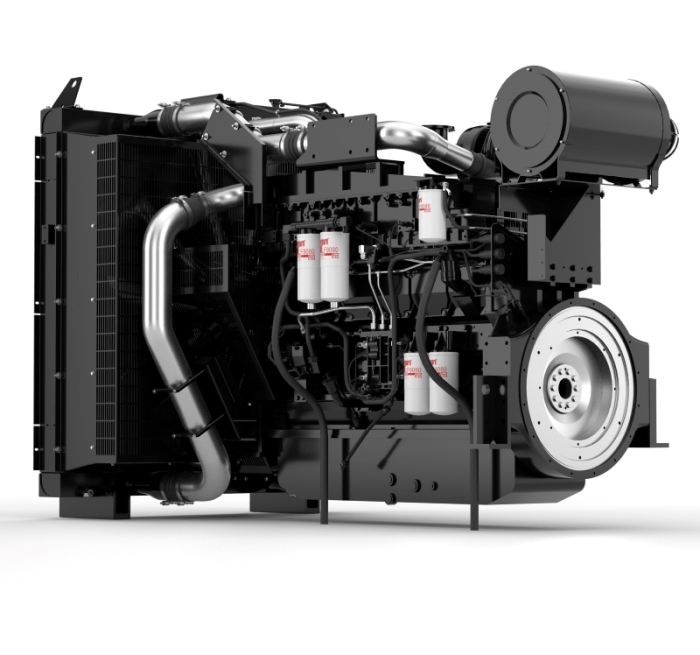 Applications
Rental (G-Drive)
Prime (G-Drive)
Movie Site
Intermodal
Rail (G-Drive)
Dynamic / Rotary UPS
Crushing / Mining
Oil and Gas (G-Drive)
Standby (G-Drive)
Overview:
High performance for tough applications.
The QSK23-Series is designed to meet present and future competitive pressures and worldwide emissions regulations while delivering high fuel economy and high power density.
Its inline, six-cylinder configuration unusual for this high power output offers a narrower, shorter installation, easier access and the benefit of fewer parts, which makes it inherently more reliable and lengthens the expected life cycle to 20,000 hours before first overhaul.