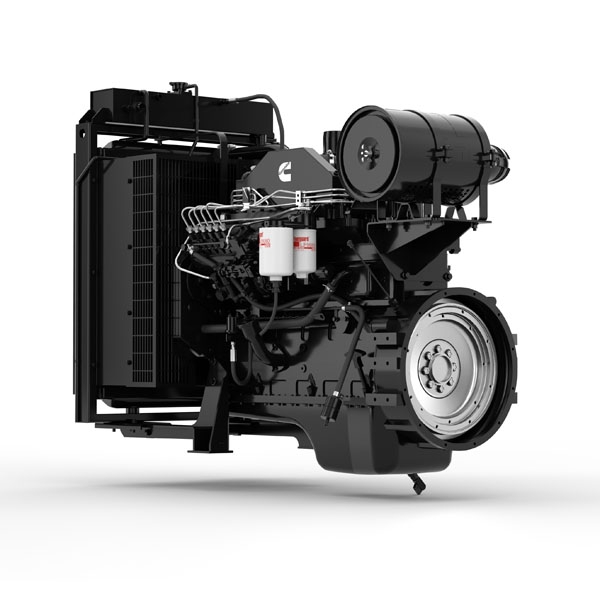 Diesel Mechanical B-Series
Applications
Rental (G-Drive)
Prime (G-Drive)
Movie Site
Welding
Intermodal
Rail (G-Drive)
Crushing / Mining
Lighting Towers
Oil and Gas (G-Drive)
Standby (G-Drive)
Overview:
Small engines - big possibilities.
Small, light and economical, our B-Series engines include a direct fuel injection for a cleaner, quieter, more fuel-efficient performance and offer outstanding value in terms of installation, simplicity and servicing, with valve clearance checks not required until 2,000 hours twice the industry standard.
All the engines in this series perform well under severe duty cycles and offer excellent fuel consumption, substantial cooling capability, low noise, low weight, and high power output per litre, for first class reliability.