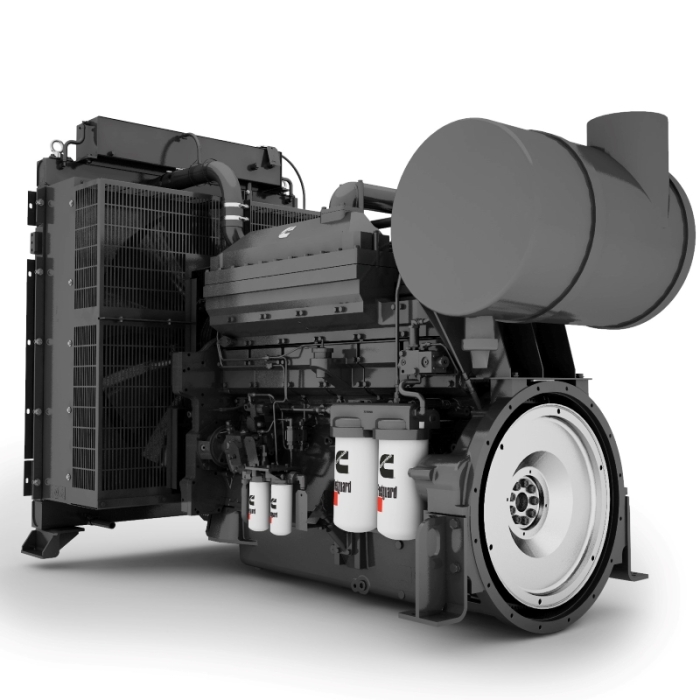 Applications
Rental (G-Drive)
Prime (G-Drive)
Movie Site
Welding
Intermodal
Rail (G-Drive)
Crushing / Mining
Lighting Towers
Oil and Gas (G-Drive)
Standby (G-Drive)
Overview:
Outstanding durability.
As one of the most durable, heavy-duty diesel engines on the market, the KTA19s six-cylinder, in-line configuration delivers excellent combustion efficiency and fuel economy, whilst its added insulation features provide more even coolant flow and better temperature control.
Using the highly reliable Step Timing Control (STC) to ensure optimum engine timing for all load and ambient temperature combinations, it offers improved cold starting and reduced fuel consumption.