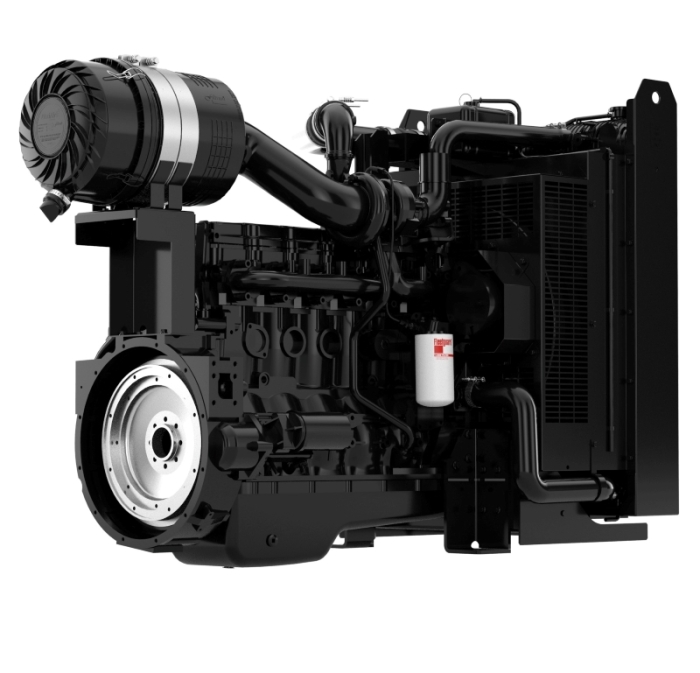 Diesel Electronic B-Series
Applications
Rental (G-Drive)
Prime (G-Drive)
Movie Site
Welding
Intermodal
Rail (G-Drive)
Crushing / Mining
Lighting Towers
Oil and Gas (G-Drive)
Standby (G-Drive)
Overview:
The QSB Series incorporates Cummins proven technology enablers to meet EPA Tier 4 and EU Stage IIIA low emissions standards.
The QSB Series achieves these very low emission standards by using our proven cooled Exhaust Gas Recirculation (EGR) and aftertreatment systems.  Both systems have been specifically developed for industrial applications delivering premium performance and durability you can depend on.
Additional performance-enhancing features include a high pressure common rail fuel system for greater fuel efficiency, lower noise and reduced emissions.  Cummins Direct Flow air filtration system providing a 35 percent smaller installation profile than radial air filters, plus improved filtration efficiency.  The engine also incorporates a crankcase ventilation system with a highly-efficient coalescing filter for cleaner engine operating conditions.  Cummins combines full-authority Quantum System electronic controls, managing all components for a completely integrated system with the impressive reliability and durability and long maintenance intervals you expect from the industry's Tier 4 technology leader.
All backed by the best customer support in the business.