VALVOLINE LUBRICANTS AND FLUIDS
The Valvoline Premium Blue lubricants portfolio has been exclusively developed, extensively tested and officially approved for Cummins engines.
In partnership with Valvoline, a leading manufacturer of engine oils, Premium Blue is used at first fill and the only aftermarket lubricant recommended by Cummins.
Benefits of using Valvoline Premium Blue:
Provides superior performance
Extended engine protection
Allows extended drain
Reduces maintenance costs
Premium Blue engine oils are a Cummins genuine part, available in a wide variety of viscosities, performance levels and container sizes.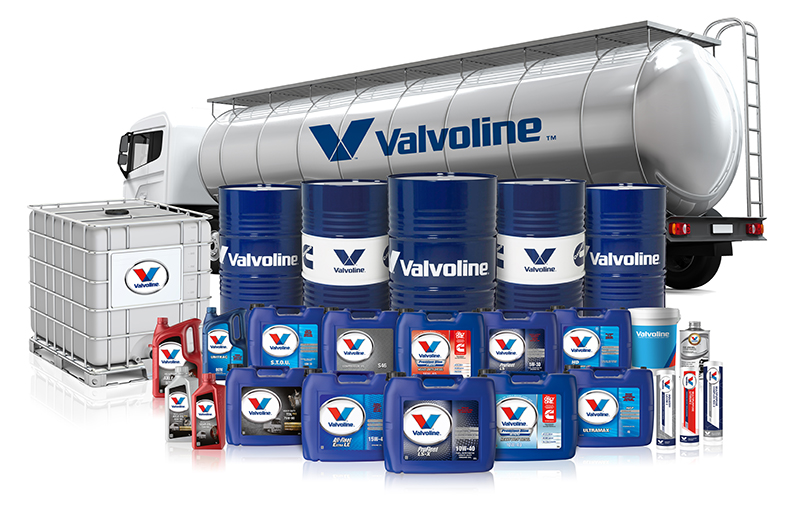 Heavy Duty Gearbox Oil - Heavy Duty Gear Oils are designed for use by true professionals to ensure high performance and protection in modern gear boxes of heavy duty equipment
Greases - Valvoline multipurpose and specialty greases offer excellent stability and protection that directly influences superior performance, durability, reliability of the engine and reduced total cost of ownership
Driveline Oils - Valvoline Driveline oils ensure optimal performance and guarantee superior extended protection against wear and corrosion
Hydraulic Oil - Valvoline Hydraulic oils provide superior anti-wear protection and heavy-duty performance
Brake & Clutch Fluids - Valvoline Brake and clutch fluids are essential to ensure effective stopping
Industrial Lubricants - Valvoline Industrial oils and lubricants are made with base oils and enhanced with additives and antioxidants to ensure superior lubrication that provide premium performance, lubrication, protection, and maximum efficiency in extreme temperatures and harsh working conditions
Tectyl - Tectyl products primarily provide protection against corrosion, moisture, chloride, salt, chipping, peeling and impingent abrasion, and they also reduce metal vibrating resonances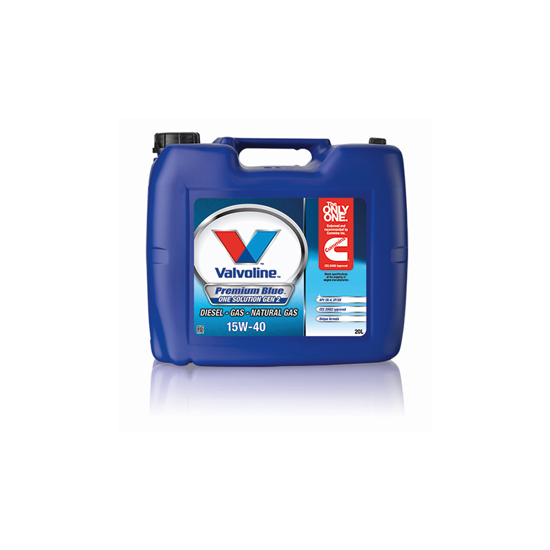 Featured Product
Valvoline Premium Blue One Solution Gen2
The Valvoline Premium Blue One Solution Gen2, the latest lubricant of Valvoline's 25-year relationship with Cummins, is a supreme quality product suitable for use in multiple fuel-type applications. It provides improved oxidation and thermal stability, in addition to extended drain intervals for both diesel and natural gas engine platforms simplifying operations for your Cummins powered equipment.
Contact your local dealer for more information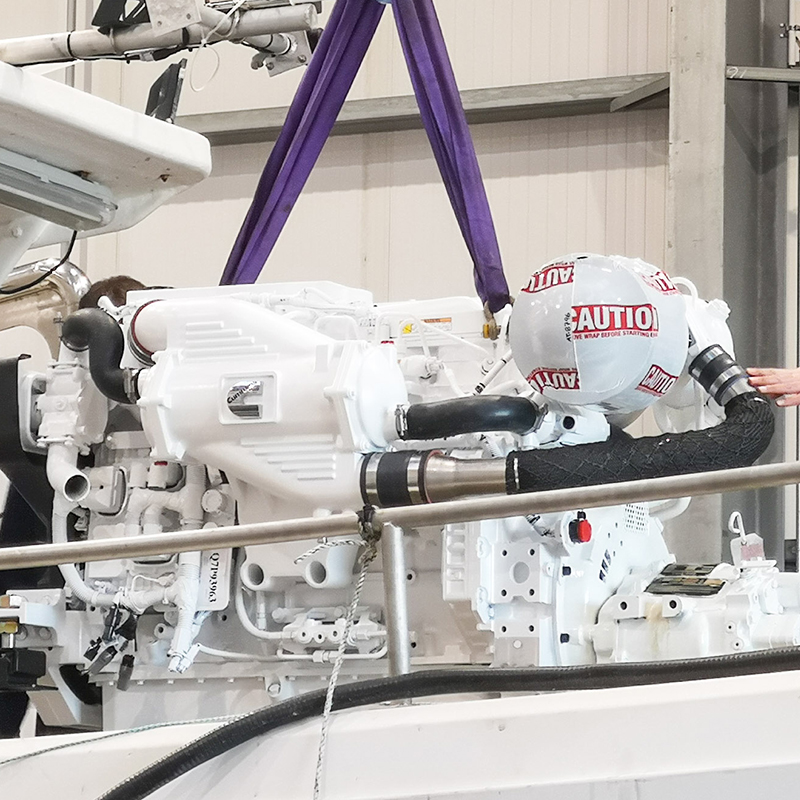 Testimonial
L&M Engineering (UK) Ltd of Lerwick
A family-run business at the northern-most tip of Scotland, roughly 100 miles off the north-east coast.
Established in 1982, L&M enjoys a strong reputation among trawler fleets, ferry operators and the other industrial sectors it serves as "always going the extra mile to provide a solution", says director Steven Laurenson.
"We became involved with Cummins after handling a repower job on a local trawler which had experienced serious propulsion engine failure," said Steven Laurenson. "We went with a QSK19 which has proved itself as a very capable and reliable unit. The largest Cummins engine we've worked on so far is a QSK60 propulsion engine in an oil supply vessel."
Steven is more than happy to advocate Valvoline as the premium choice when it comes to lubricants.
"We do stock other brands, but we feel that the Cummins endorsement of Valvoline lubricants offers a clear guarantee of peak performance. Investing in the right oil offers many operational benefits, saving customers time and money in the long term."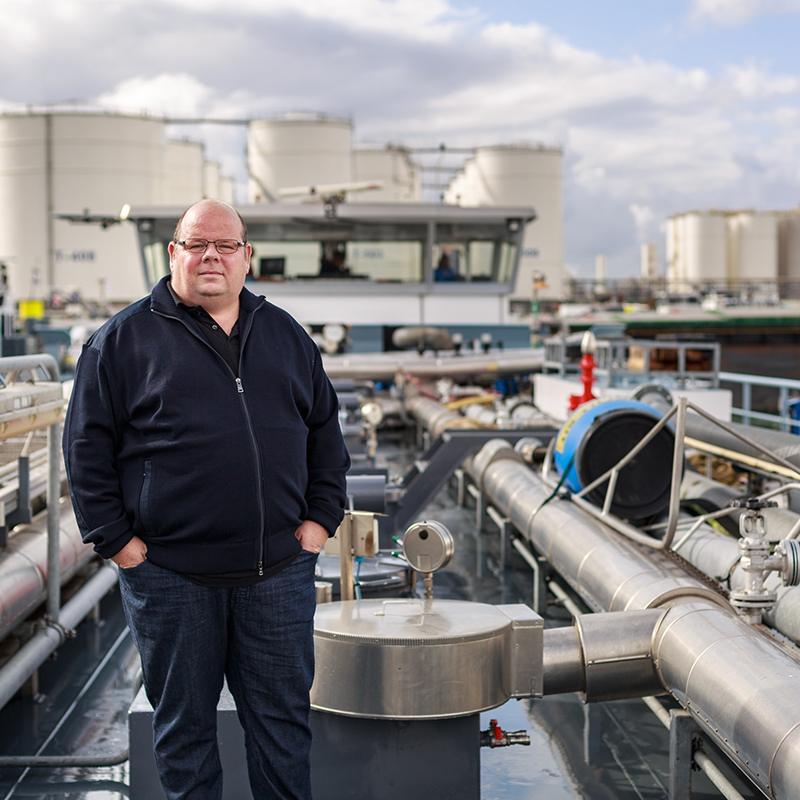 Testimonial
Marine Power Drechtsteden (MPD)
Valvoline Premium Blue plays an important role in MPD's expanding business, as owner Dennis van Wijlen explains:
"I've been specifying the Valvoline product for 25 years. Quite simply, it's the best CES-approved lubricant there is. Wherever we have come across a situation where a vessel has been showing high lubricating oil consumption, we have flushed and then replenished the engine with Premium Blue and there was instant improvement.
"We like to involve the customer with the decision process of switching to Valvoline Premium Blue. We always carry out an analysis of the existing lubricant and we set out the cost benefits of moving across: the increased service intervals; reduced consumption and longer operating life of the engine."