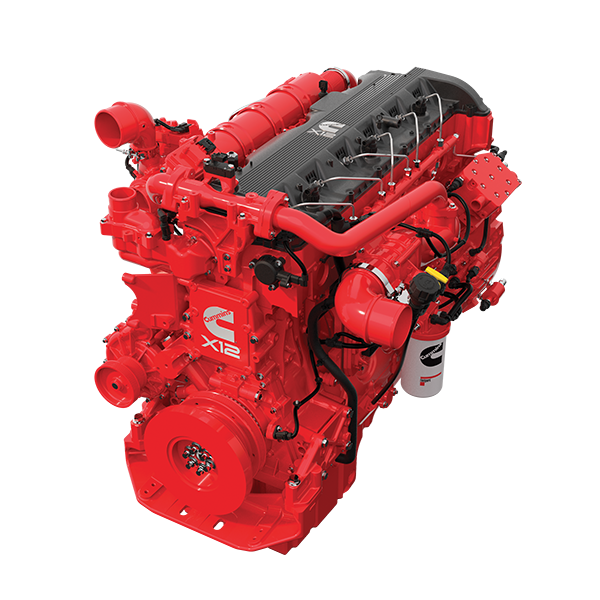 X12 (2018) For Emergency Vehicles
Power
455 - 500
hp
339 - 373
kW
Torque
1695 - 1700
lb-ft
2298 - 2305
N•m
Overview:
Built to serve the fire service, the Cummins X12 provides the highest power-to-weight ratio of any heavy duty engine.
Up to 500 HP and 1700 lb-ft of torque 
600 lbs less for flexible cab design 
Special emergency vehicle calibrations
Improvements to the compression braking provides 20% stronger braking for greater vehicle control. With over 100,000 engines in service around the world with over 1 billion miles of real-world experience, you can count on the Cummins X12.