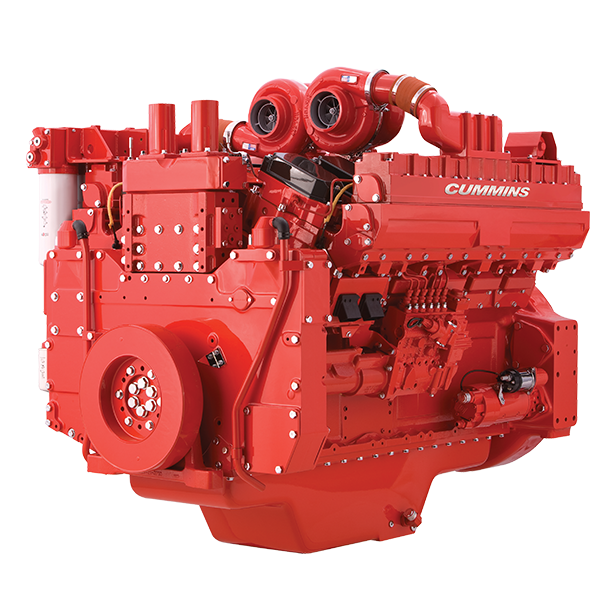 Power
1000 - 1350
hp
746 - 1007
kW
Torque
1800 - 2100
lb-ft
2440 - 2847
N•m
Certification
Tier 2 / Stage II, EPA Tier 4F
Overview:
The new QST30 engine is one of the Quantum Series from Cummins with innovative technology that delivers more for less.
It gives:
outstanding reliability and durability
lower weight
compact size
improved emissions capabilities
This high standard Quantum engine offers more power, more torque and higher durability – all while achieving lower fuel consumption, lower emissions and less servicing.
Life cycle costs are significantly reduced, and with a highly advanced CELECT electronic management system, the engine sets unbeatable standards in rail diesel productivity for shunting and trip / branch line locomotives.
The QST30 is designed to provide the operator superior value and reliability, while meeting stringent worldwide emissions standards.