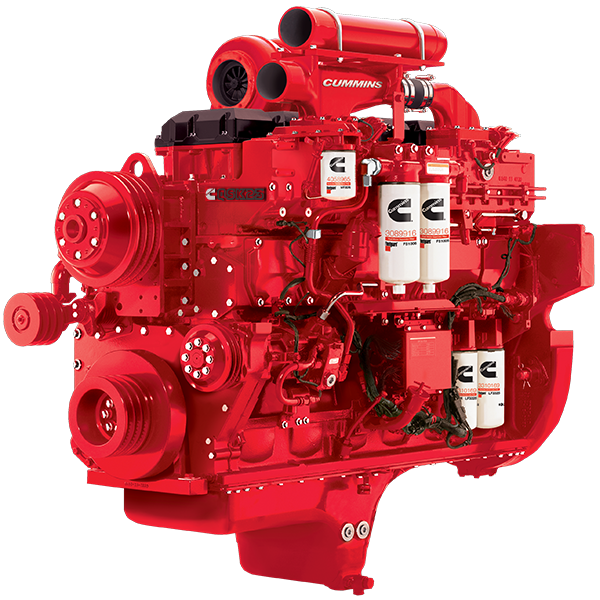 QSK23 Well Servicing Applications
Power
760 - 950
hp
567 - 708
kW
Torque
2785 - 2897
lb-ft
3776 - 3928
N•m
Certification
Tier 3 / Stage IIIA
Applications
Oil and Gas Engines
Well Servicing
Available Regions
US and Canada,
Russia,
Africa & Middle East,
Mexico,
Philippines,
Singapore,
Brazil,
Bolivia,
Uruguay,
Paraguay,
Argentina,
Colombia,
Europe,
Central America,
Japan,
Korea
Overview:
In demanding oil and gas applications, dependability is everything. That's where the superior uptime and productivity of the QSK23 makes the difference.

Dependability makes the QSK23 the right engine choice. Every time. Its Inline-6 configuration offers up to 950 hp (708 kW) to easily handle high load factors.

So whether you are spec'ing new equipment or repowering an existing unit, the QSK23 is the best way to improve performance, productivity and profits.

Designed for the well servicing market, the QSK23 delivers exceptional reliability and low cost of operation.