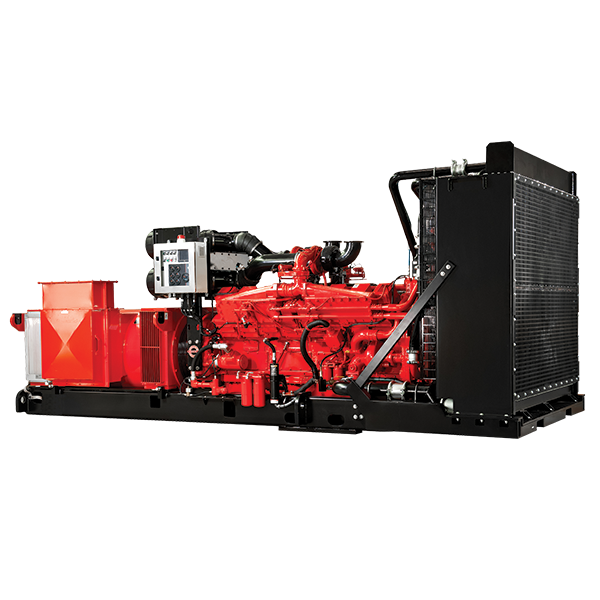 KTA50 Land-Based Power Module for Drilling (50Hz)
Power
1750 - 1750
hp
1305 - 1305
kW
Torque
520 - 750
lb-ft
705 - 1017
N•m
Certification
Tier 2 / Stage II
Overview:
Cummins KTA50 drilling power modules are designed, developed, assembled and tested at the Cummins Oil and Gas Center of Excellence and are delivered with the full force of Cummins behind them. Every component from the engine to the alternator is built to provide optimum performance, reliability, and versatility for oil and gas drilling applications. The complete power module package is backed by Cummins service network and warranty, ensuring greater uptime availability and increased rig efficiency.
General specifications
V-16, 4 Stroke Diesel
To access our complete brochure library, click here.